By Robert Tate, Automotive Historian and Researcher
Images courtesy of the National Automotive History Collection
Posted: 07.05.2016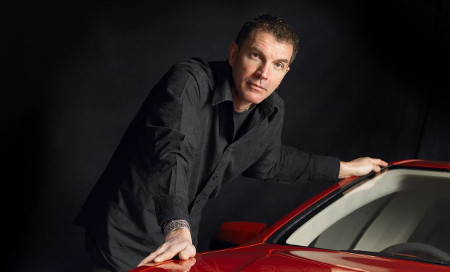 As the legendary Edward Welburn is retiring from the General Motors Design Center after nearly 45 years, he leaves behind a great and historic legacy regarding General Motors automotive products. Welburn was the first African American to hold such a very high position within the auto industry. He was also the first African American to be the first vice president of Global design for General Motors.
A new chapter will begin in July, however, when the very talented Michael Simcoe will be taking the helm from Welburn as the new vice president for GM Global Design. From General Motors' early days with the great Harley Earl to the talented Bill Mitchell and trailblazing Ed Welburn – Simcoe will now join this very historic legacy of GM designers and leaders.
Michael Simcoe's journey started many years ago with General Motors in 1983. His unmatched design work and performance took him through a great career as a designer with Australia-based GM Holden Ltd.
Later, in 1985 he would earn the title as senior designer. Simcoe, had worked with General Motors advanced teams along with production studios, and was very much involved with the 1992 Buick Sceptre which was a great looking concept car which made a splash at that year's Detroit Auto Show.
Simcoe holds an industrial design degree from the Royal Melbourne Institute of Technology in Australia. His great design leadership included not just GM production models but also advanced studios in Korea, Australia and India. In 1995, Simcoe's journey would continue by becoming director of design for GM Asia Pacific where he was responsible for the leadership team that designed many great looking projects.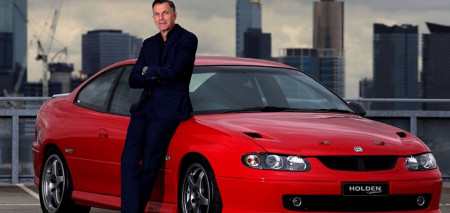 Later, he led design teams for the successful Holden VT Commodore and WH Statesman and Caprice models, which became a part of his great General Motors resume. In 2003, Simcoe was put in charge of development and strategy for the new GM Korea design operations under Welburn's management.
In 2004, Simcoe was named North American Exterior Design Director, which he had worked with many talented GM designers and he helped to create many great looking automotive designs. Under Simcoe's guidance the team created models such as the Buick La Crosse, Cadillac CTS, Chevrolet Camaro, Equinox and the popular GMC Terrain styling models.
Today, Simcoe has already began to write the next great chapter of his career with his new role as Vice President of Global Design for GM. Simcoe's influence on the auto industry will be a part of our culture and design history for many years to come.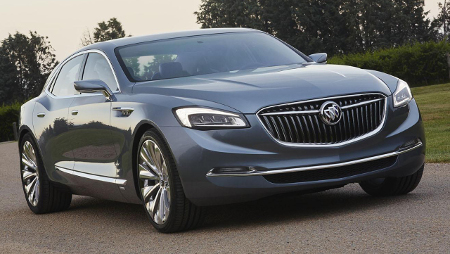 I remember when I attended last year's Detroit Auto Show, I saw the most beautiful show car which was the Buick Avenir. The Avenir design was a work of an international team work effort which was headquartered in Australia.
Simcoe said of the Avenir: "The project came about at the right time, thanks to a sketch by designer Warrack Leach." Leach became the lead exterior designer.
Simcoe also said of the project: "The Avenir is proof that the Australian design center is one of the most capable in the General Motors world."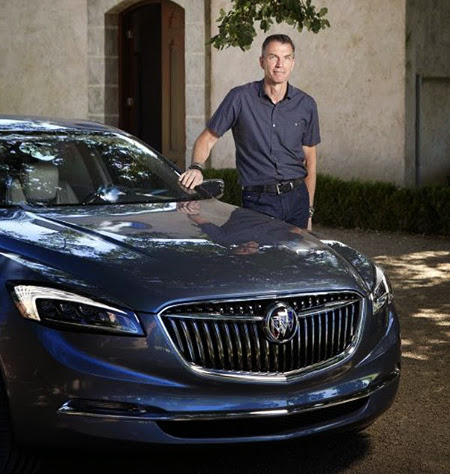 The Avenir show car under the great leadership of Mike Simcoe was one of the best looking show cars at the Detroit Auto Show and many other people admired its great design as well.
Simcoe is only the seventh person in General Motors' history to hold the distinguished title of Vice President of Global Design.
Simcoe said, "It's an incredible honor and an incredible role."