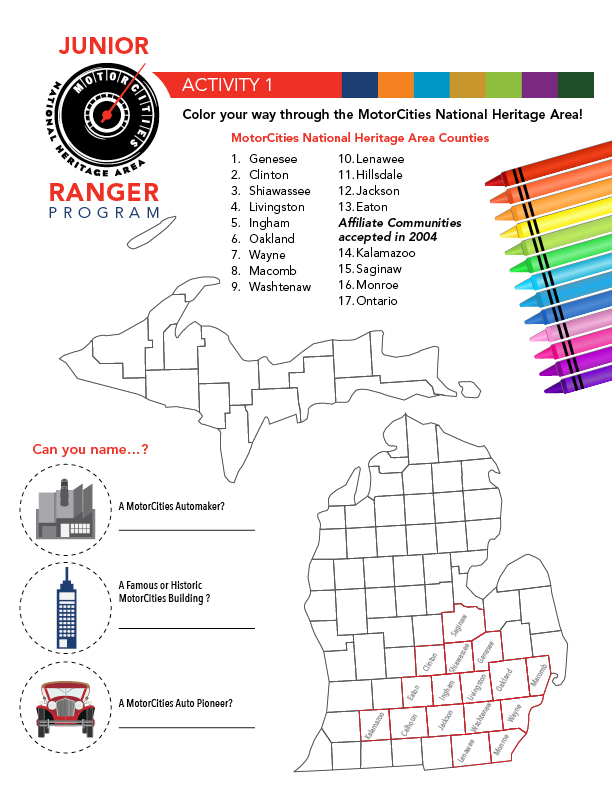 Stop 1: What is MotorCities National Heritage Area?
You may be asking, exactly what is the MotorCities National Heritage Area? It tells the story about how southeastern and central Michigan "Put the World on Wheels." MotorCities National Heritage Area links the world's largest collection of cultural and labor organizations, museums, archives, factories, auto collections and events to preserve the story of how tinkerers became titans and how auto and labor helped build the middle class while transforming manufacturing worldwide. We are proud to share this story with you!
Get to know MotorCities National Heritage Area by touring our beautiful (and delicious, I might add) region with us. Join us for a ride through this beautiful region, to learn about museums, State Parks, motor speedways and more, all related to our amazing auto history!
Activity 1: Identify MotorCities National Heritage Area (MCNHA) on the Map
Color your way through the MotorCities National Heritage Area! Color areas within the MCNHA and mak it "pop!"
Exactly how big is the MotorCities National Heritage Area? The state of Michigan is a whopping 97,990 square miles (that's right…it's pretty big!). Now imagine 10,000 of those square miles being dedicated to automotive history and heritage. That's a lot of area to cover!
Now that you know a little more about MotorCities National Heritage Area, let's take a deeper dive into the fun that our state has to offer. These are the places you "AUTO KNOW"!
First, take a quick virtual tour of the exciting places that MotorCities National Heritage Area has to offer by following this link!
If you want to find out more about our 20-plus year history, take a peek at this video!
It is now time to cruise through the MotorCities National Heritage Area. Pick a tour, what is your favorite destination?
---
---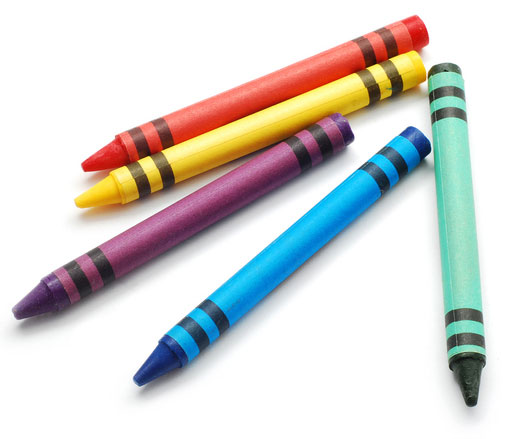 Color your way through the MotorCities National Heritage Area!
Download the map here, print out and color the map while learning about the counties that make up the MotorCities National Heritage Area. When you're done, take picture of your map and upload it using the online form. This is the form you will fill out when you have completed all your stops or activities. Your picture could be featured in our online gallery!
---
Activity 2: How does automotive history relate to me and my family?
Here's your chance to be a MotorCities National Heritage Area star! Interview a family member or friend using your phone or another electronic device. Be a detective and find out about ways in which auto history and heritage has impacted them. When finished, download your interview and save it. When you have finished the activities you choose from all four stops, you can use this online form. This is the form you will fill out when you have completed all your stops or activities.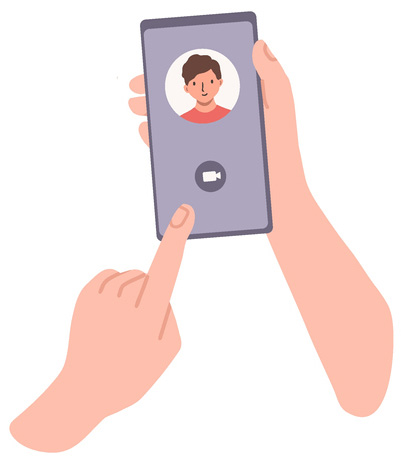 You're probably wondering, how does auto history and heritage relate to me and my family? Here are some questions to get your thoughts moving:
What would your family do if you did not have a car?
How would a lack of transportation impact my family today?
What was my mom, dad or grandparents first car?
Have any of my family members worked for the auto industry and if so, what type of job did/do they have?
If you could have any car for your first car, what would it be and why?
How much did my grandparents pay for their first car, compared to my parents and has the cost of cars increased a lot through the years?
When riding in a car, what types of innovations do you wish were currently in cars to make the ride more fun and comfortable?
When selecting a car, what are your "must haves" and why?
If you could go back in time, which car would you select for your first car?
What are some of your favorite road trips from your childhood and why are they your favorites?
Here are some helpful videos on condcting an interview:
Tell Me Your Story - Interviewing Tips for Kids (9 minutes and 57 seconds)
How to Conduct an Interview (1 minute and 28 seconds)
Memory Kit Guide: How to Conduct an Interview (English) (5 minutes and 22 seconds)
---
The Oldest Car Companies in the World
Have you ever wondered which automobile companies were the first to make cars in the U.S? Check out the oldest car companies and you'll be surprised to see that they have stood the test of time!
The first automobile was made in 1808, more than a whopping 200 years ago, that's 60 years before Henry Ford started his car company! It was fueled with hydrogen and ran on an internal combustion engine. Suffice to say that the car industry has come a long way since then, but some old companies have stood the test of time. Here are the five oldest car brands and companies that are still manufacturing vehicles today!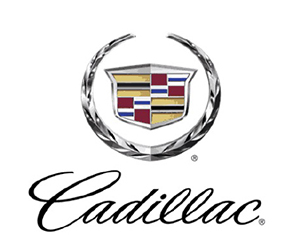 Image Credit: Car LogosCadillac
Year founded: 1901
Founders: William Murphy, Lemuel Bowen, Henry M. Leland
Believe it or not, the Cadillac brand would likely not have come to be if not for Henry Ford, founder of the Ford car brand. In 1901, Henry Ford founded the Henry Ford Company, which was his second attempt at creating an automobile manufacturer. He left the company due to disagreements with financial backers Lemuel Bowen and William Murphy, taking his name with him.
---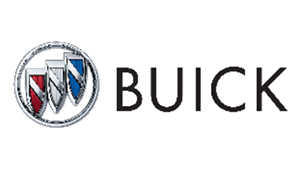 Image Credit: Car LogosBuick
Year founded: 1903
Founder: David Dunbar Buick
Buick is currently the oldest active North American automotive make, and among the oldest automobile brands in the world. It originated as the Buick Auto-Vim and Power Company in 1899, an independent internal combustion engine and motor-car manufacturer, and was later incorporated as the Buick Motor Company on May 19, 1903, by Scottish born David Dunbar Buick in Detroit, Michigan.
---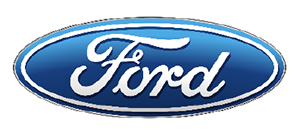 Image Credit: Car LogosFord
Year founded: 1903
Founder: Henry Ford The Ford Motor Company is an American automaker and the world's fifth largest automaker based on worldwide vehicle sales. Based in Dearborn, Michigan, a suburb of Detroit, the automaker was founded by Henry Ford, on June 16, 1903. Henry Ford built more cars than anyone and is known as the father of the assembly line, a process that allowed him to build many cars in a short time frame.
---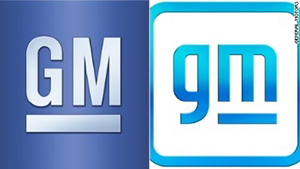 Image Credit: CNN.comGeneral Motors
Year founded: 1908
Founder: William C. Durant
General Motors was founded in 1908 by William "Billy" Durant, who had started out as a manufacturer of horse-drawn vehicles. GM initially only owned the Buick Motor Company but later acquired more than 20 other companies including Oldsmobile, Cadillac, and Oakland – today known as Pontiac. His original intent for the company was to offer many different types of cars to appeal to different people, going against the Ford model of making one car.
---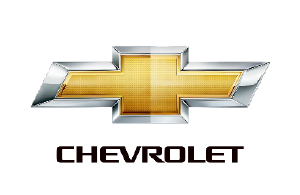 Image Credit: Car LogosChevrolet
Year founded: 1911
Founders: Louis Chevrolet and William C. Durant Louis
Chevrolet was an automotive engineer as well as a Swiss race car driver. His passion for cars knew no bounds. In 1911, he partnered with William C. Durant to create the Chevrolet Motor Company. They put down their roots in Detroit with the help of several hopeful investors. The first notable Chevrolet vehicles were the 1914 Royal Mail roadster and the Baby Grand touring car.
---
This project was made possible by a grant from the National Park Foundation through generous support of partners including Union Pacific Railroad and donors across the country.