The Annual MotorCities National Heritage Area Awards of Excellence recognize organizations and individuals who have delivered oustanding projects in the areas of auto or labor heritage tourism, education/interpretation and revitalization. In our 25th year, the organization is calling for nomination from all projects from 1998-present. Past receipients are eligible to receive this special anniversary edition of the award. Please submit your nomination by 11:59 PM EST on September 30, 2023.
July 1 - September 30 - Nominations Open
October 20 - Finalists announced in each of the 3 categories
November 8 - Awards presented as part of MotorCities 25th Anniversary Gala at the Edsel & Eleanor Ford House
---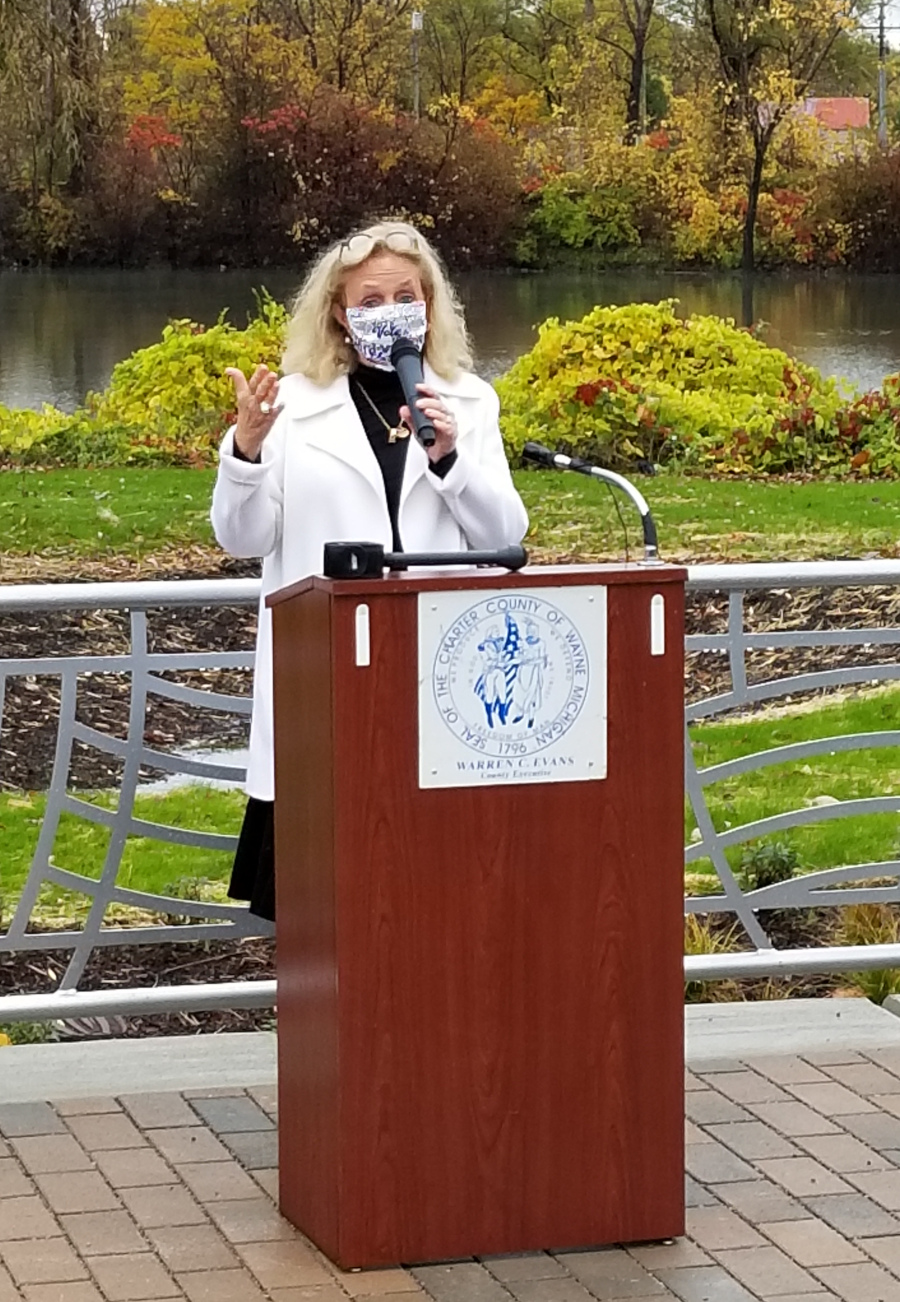 The annual Milesone Award recipient for 2021 is Congresswoman Debbie Dingell.
The winners of MotorCities 8th annual Awards of Excellence are the following:
In the Heritage Tourism category -
Edsel and Eleanor Ford House for the recently opened Ford House Visitors Center (pictured below).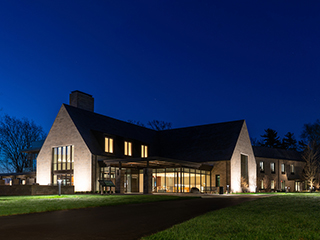 In the Interpretation/Education category -
Detroit Historical Museum for their "Body By Fisher" exhibit (pictured below).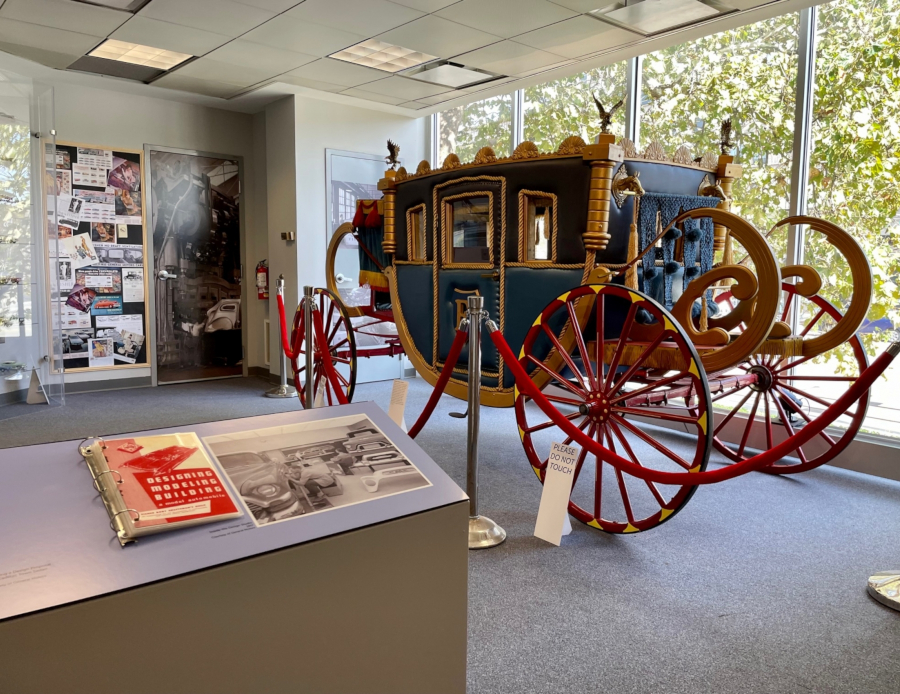 In the Revitalization category -
Fort-Rouge Gateway Partnership for the Fort Street Bridge Interpretive Park.
The winners were announced during MotorCities' 8th annual Michigan Auto Heritage Day on November 17 at the R.E. Olds Transportation Museum in Lansing.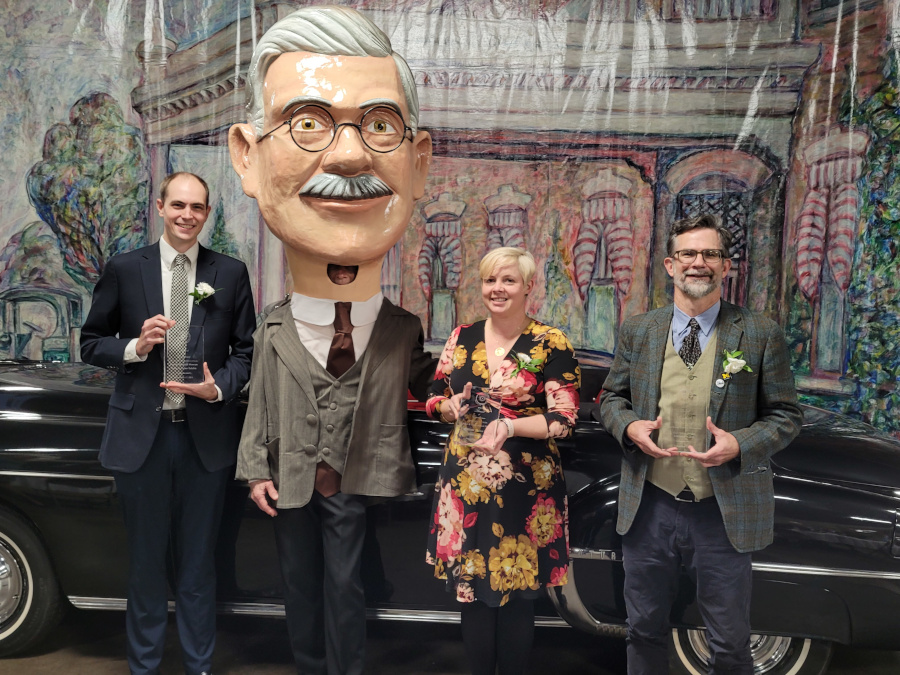 Representatives from the Winners of the MotorCities 2021 Awards of Excellence: from left to right, Bill Pringle, Assistant Curator, Detroit Historical Society, who accepted the award in the education & interpretation category for the Detroit Historical Museum's recently opened "Body by Fisher" exhibit; the R.E. Olds "Big Head," since the event was hosted at the R.E. Olds Transportation Museum in Lansing; Clare Pfeiffer, Director of Communications & Engagement, Ford House in Grosse Pointe Shores, who accepted the award in the heritage tourism category for the attraction's new visitors center; and Dr. Paul Draus, Professor Sociology, University of Michigan-Dearborn and a member of Fort-Rouge Gateway (FRoG) Partnership, who accepted the award in the revitalization category for the building and opening of the Fort Street Bridge Interpretive Park in southwest Detroit.