Our 8th annual Michigan Auto Heritage Day took place November 17, 2021 at the R.E. Olds Transportation Museum in Lansing.
It is a day where supporters of automotive heritage preservation come together in celebration of the state's unique history of automotive industry. In honor of the occasion, Michigan Governor Gretchen Whitmer issued this proclamation, and additional recognition came from the Michigan Senate and House of Representatives.
We also honored U.S. Congressman Debbie Dingell and seven finalists who distinguished themselves in the areas of auto and labor heritage with our 8th annual Awards of Excellence.
The annual Milesone Award recipient for 2021 was Congresswoman Debbie Dingell.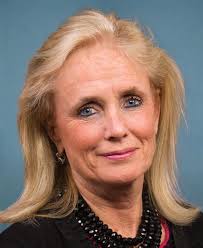 The following were the winners of MotorCities 8th annual Awards of Excellence:
In the Heritage Tourism category -
Edsel and Eleanor Ford House for the recently opened Ford House Visitors Center (pictured below).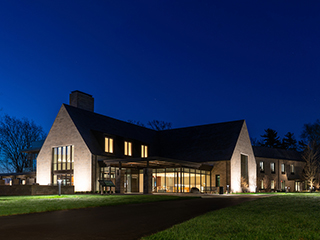 In the Interpretation/Education category:
Detroit Historical Museum for their "Body By Fisher" exhibit (pictured below).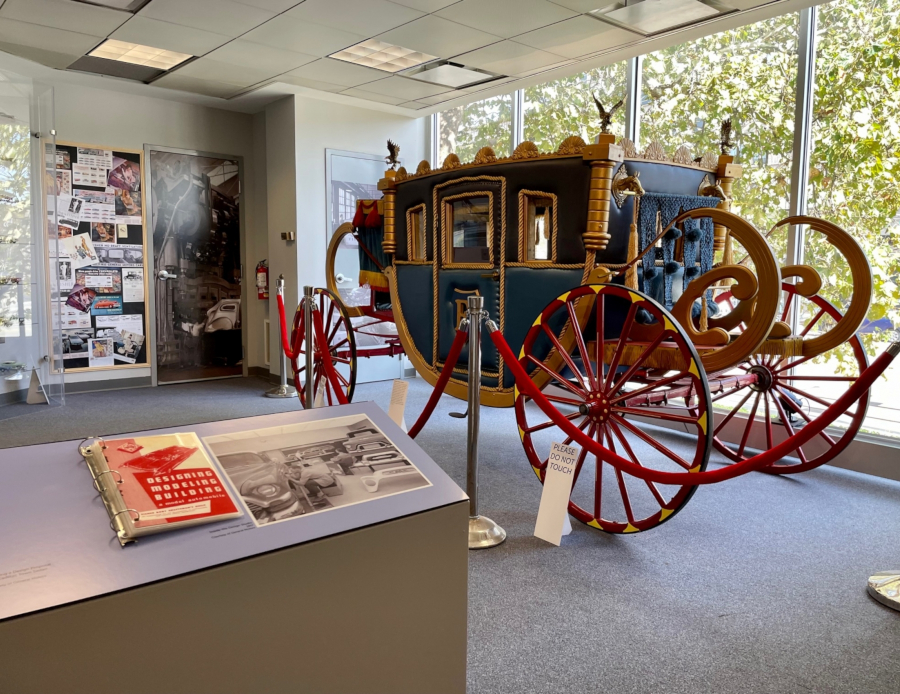 In the Revitalization category:
Fort-Rouge Gateway Partnership for the Fort Street Bridge Interpretive Park.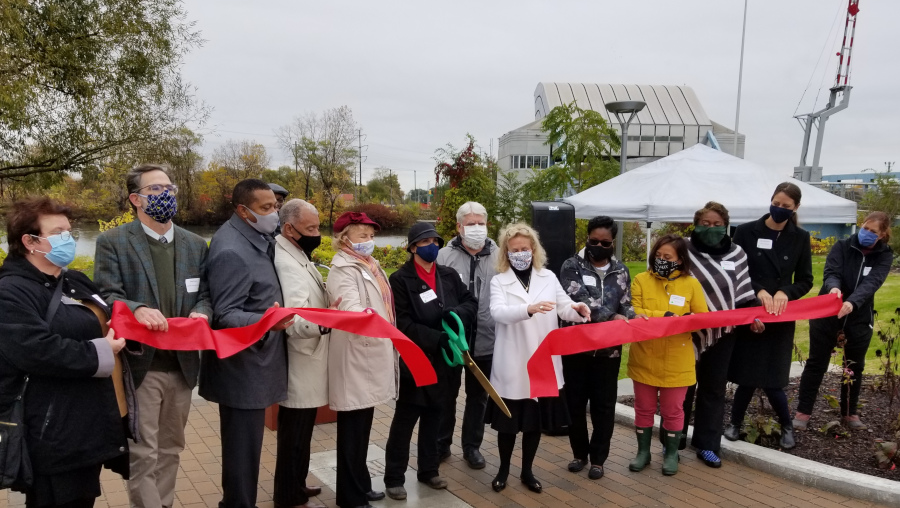 ·
Michigan Auto Heritage Day and the Awards of Excellence launched in 2014.
Click here for photos from the 2021 event.
The Sponsors for our 2021 Michigan Auto Heritage Day were the following: