MotorCities Automotive Themed Tours Now Available!
MotorCities is partnering with three Detroit-area tour operators to offer public tours related to the automotive or labor heritage of Michigan. The partnerships are intended to serve as a pilot program that can be expanded in future years both in metro Detroit and in other communities around the 16-county National Heritage Area.
Tour experiences available vary from riding in a vintage Ford Model A to pedaling a bicycle – all while visiting key automotive historical sites and learning the story of how the region put the world on wheels.
We are proud to offer the following experiences:



Antique Touring Company - Tinkerers to Titans in the Auto Age Tour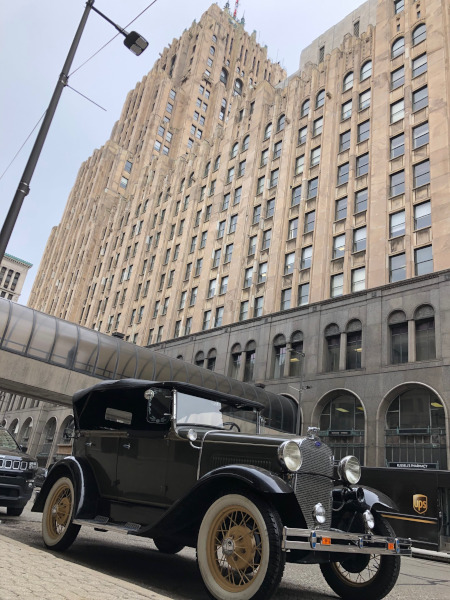 Hop in a Ford Model A and explore the "coming of age" story of the automobile during the first decades of the 20th Century from the vantage point of Detroit's Woodward Corridor. Tours are offered every day, except Tuesdays, May 1 through October 31. Additional information can be found on their website: https://antiquetouring.com/book/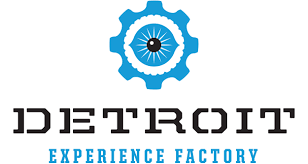 Detroit Experience Factory - MotorCities Auto Heritage New Center Walking Tour
On this walking tour, guests will experience the past, present and future of the Detroit area, going back in time with a visit into the Ford Piquette Avenue Plant and speak with some of the innovators who now call these neighborhoods home. The tours are offered monthly May through September. For more information, please visit http://detroitexperiencefactory.org/public-tours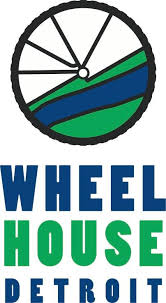 Wheelhouse Detroit - Auto Heritage Bicycle Tour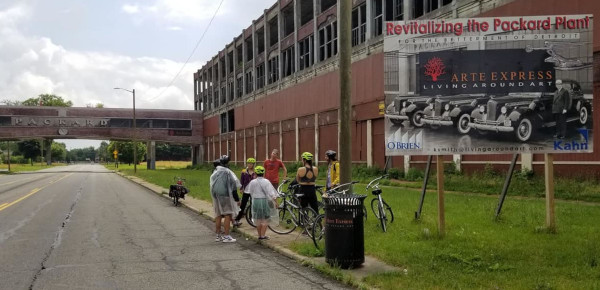 On this 15-mile tour, guests will discover how Detroit became the center of industry. The tour takes in the Globe Building, Dequindre Cut, Packard Plant, the GM Detroit-Hamtramck (Poletown) Assembly Plant, Milwaukee Junction, New Center (old GM Headquarters and Fisher Building), and TechTown, where we will learn how industry is evolving with advanced technology. Tour dates are available seasonally one day each month. For more information please visit https://www.facebook.com/pg/WheelhouseDetroit/events/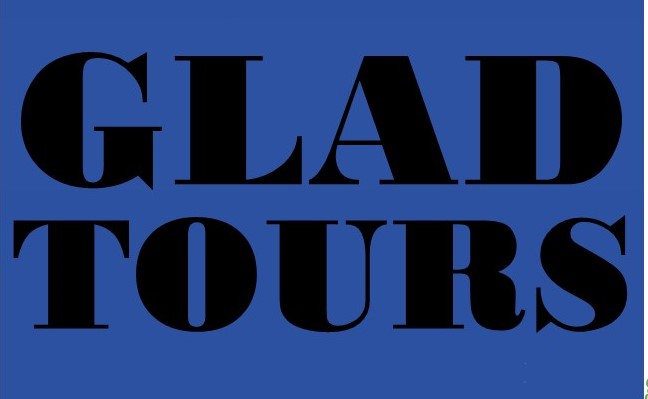 GLAD Tours - REO Town Walking Tour
Enjoy a walking tour of REO Town with our newest MotorCities tour operator partner, GLAD Tours. Tickets are available for $10. Before there was a REO Town, there was REO City. Take a walk down the main drag with GLAD Tours and see where Ransom Eli Olds started the auto industry. Tours are available by appointment by clicking here: https://gladtours.biz/