New MotorCities Automotive Themed Tours Now Available!
MotorCities is partnering with seven Detroit-area tour operators to offer public tours related to the automotive or labor heritage of Michigan. The partnerships are intended to serve as a pilot program that can be expanded in future years both in metro Detroit and in other communities around the 16-county National Heritage Area.
Tour experiences available vary from riding in a vintage Ford Model A to pedaling a bicycle or even kayaking in the Detroit River – all while visiting key automotive historical sites and learning the story of how the region put the world on wheels.
We are proud to offer the following experiences:



Antique Touring Company - Tinkerers to Titans in the Auto Age Tour (Returning in 2021)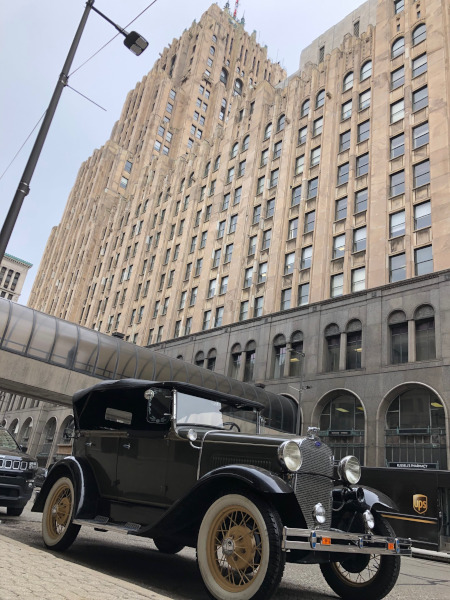 Hop in a Ford Model A and explore the "coming of age" story of the automobile during the first decades of the 20th Century from the vantage point of Detroit's Woodward Corridor. Tours are offered every day, except Tuesdays, May 1 through October 31. Additional information can be found on their website: https://antiquetouring.com/book/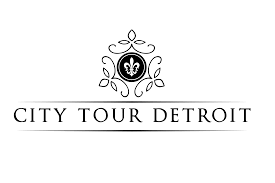 City Tour Detroit - MotorCities Moguls, Mansions & Automobiles (Returning in 2021)

Want to see how Detroit's auto elite lived before they moved to the 'burbs? Then join us on this mobile tour and step back in time to the first half of the 20th century, Detroit's "Golden Age of the Automobile," a time when autoworkers celebrated unheard of wage gains, five-day work weeks, overtime pay and more, while automakers, suppliers, and investors amassed fortunes.
This scenic "Sunday drive" travels through the historic neighborhoods of Boston Edison, Arden Park, Palmer Woods, and Indian Village; residential areas designed specifically to cater to the country's newly minted millionaires. So exclusive were these neighborhoods that the terms of purchase were provided only upon "application of those who could afford a home in this highly restricted section."
Designed by leading architects of the day in a variety of architectural styles for the likes of automotive moguls such as Henry Ford, George M. Holley (Holley Carburetor Company), the Fisher Brothers, etc., as well as other industry giants and cultural icons, no two residences are alike. Upscale amenities range from 12 room houses (extravagant for the time) with sun parlors and sleeping porches, servants' quarters, ballrooms, and double-brick garages to house the vehicles that made them rich.
Motor City Moguls & Mansions tour is narrated by one of our knowledgeable and passionate guides, and transportation is provided via a comfortable sprinter or mini bus.
While we don't tour the inside any of the private residences, we do go inside a couple spectacular commercial buildings associated with our globally-significant automotive heritage. We'll also walk down a rather unique historic pedestrian-only street which was part of a 1960s revitalization project by General Motors as an attempt to keep their wealthy execs in the city.
"Sunday drives" originated in the 1920s and '30s with the advent of motorists driving for pleasure instead of commuting or conducting errands. Continuing in this spirit, we'll take a leisurely cruise around Belle Island, our lovely island park, and enjoy an included refreshment stop along the way. https://citytourdetroit.com/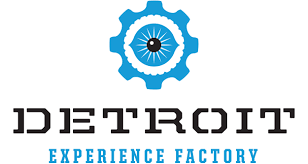 Detroit Experience Factory - MotorCities Auto Heritage New Center Walking Tour (Returning in 2021)
On this walking tour, guests will experience the past, present and future of the Detroit area, going back in time with a visit into the Ford Piquette Avenue Plant and speak with some of the innovators who now call these neighborhoods home. The tours are offered monthly May through September. For more information, please visit http://detroitexperiencefactory.org/public-tours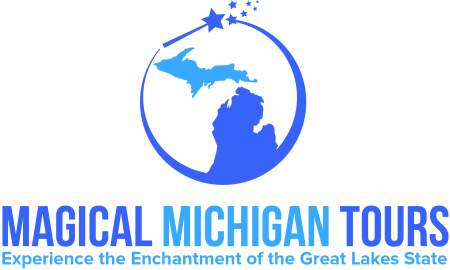 Magical Michigan Tours - Henry Ford: From Farm to Factory Tour (TBD for Fall 2020)
This bus tour connects visitors to actual historic sites that reveal Henry Ford's life from his farming roots to becoming an industrial magnate. Guests will visit locations important to his story and gain a personal view of his life and impact on society in the 20th century. The tour is available year-round. https://magicalmichigantours.webs.com/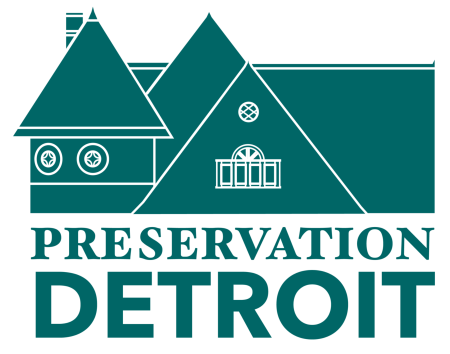 Preservation Detroit - MotorCities Downtown Auto History Tour (Returning in 2021)
The two-hour walking tour, offered the second Sunday of each month May through September, will explore the early automotive history right in downtown Detroit, from the site of Henry Ford's shed, where he built his famous Quadricycle, to the Dodge Brothers' Greektown bicycle building roots. The MotorCities Auto History tour is also available as a private tour to groups from five to 50 guests.
Normally, the tour will be a 2.5 hour walking experience, however it can also be conducted via the People Mover if requested by private groups. https://www.eventbrite.com/e/preservation-detroit-motorcities-auto-history-tour-tickets-62649004860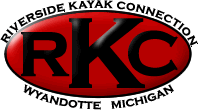 Riverside Kayak Connection - MotorCities Detroit Historical Canal Tour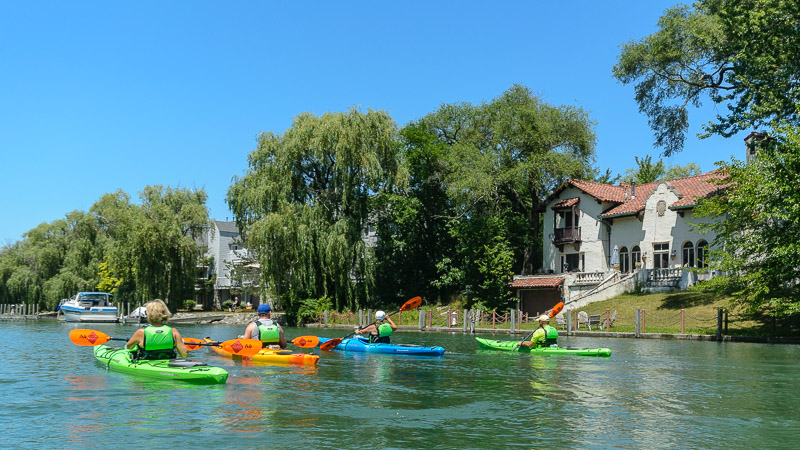 Explorers are going to kayak through Detroit's Eastside. Highlights of this tour include the Fisher Mansion, stories of prohibition and the Purple Gang, the friendly residents of Detroit's "Little Venice" and a view of the Motor City's downtown. Tours are two hours long and are available seasonally on Saturdays and Sundays. Weekday availabilities and more information can be found on their website: https://riversidekayak.com/tours/detroit-historical-canal-tour/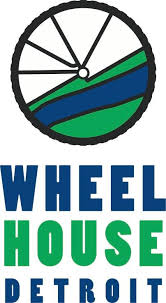 Wheelhouse Detroit - Auto Heritage Bicycle Tour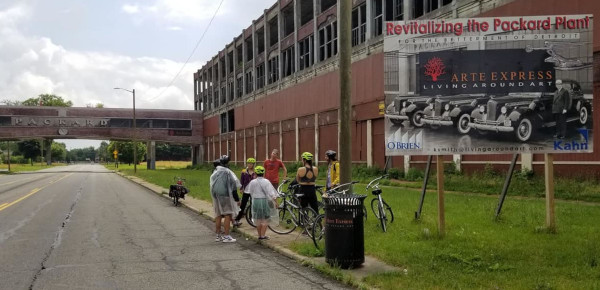 On this 15-mile tour, guests will discover how Detroit became the center of industry. The tour takes in the Globe Building, Dequindre Cut, Packard Plant, the GM Detroit-Hamtramck (Poletown) Assembly Plant, Milwaukee Junction, New Center (old GM Headquarters and Fisher Building), and TechTown, where we will learn how industry is evolving with advanced technology. Tour dates are available seasonally one day each month. For more information please visit https://www.facebook.com/pg/WheelhouseDetroit/events/