By Robert Tate, Automotive Historian and Researcher
Images Courtesy of the General Motors Media Archives
Published 9.15.2021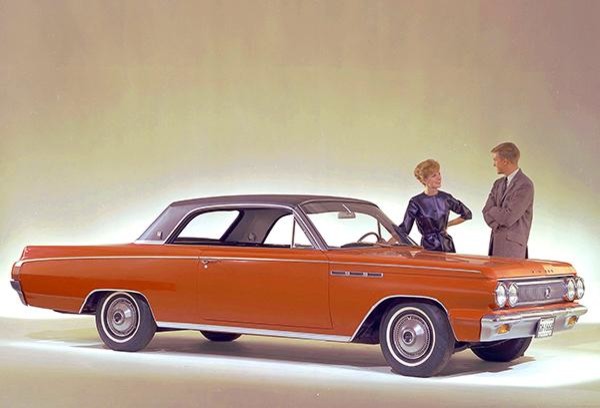 1963 Buick Skylark Bronze (GM Media Archives)
It was big news when General Motors introduced the brand new 1963 Buck Riviera Sport Coupe model. The model made headlines all over the world and was embraced by many Americans who admired its great styling features. Another model that year from GM, however, did not receive as much attention; even today, it seems to be a forgotten Buick model -- the 1963 Buick Special. I thought it was a great looking automobile design, and the station wagon and convertible models are very rare and hard to find today.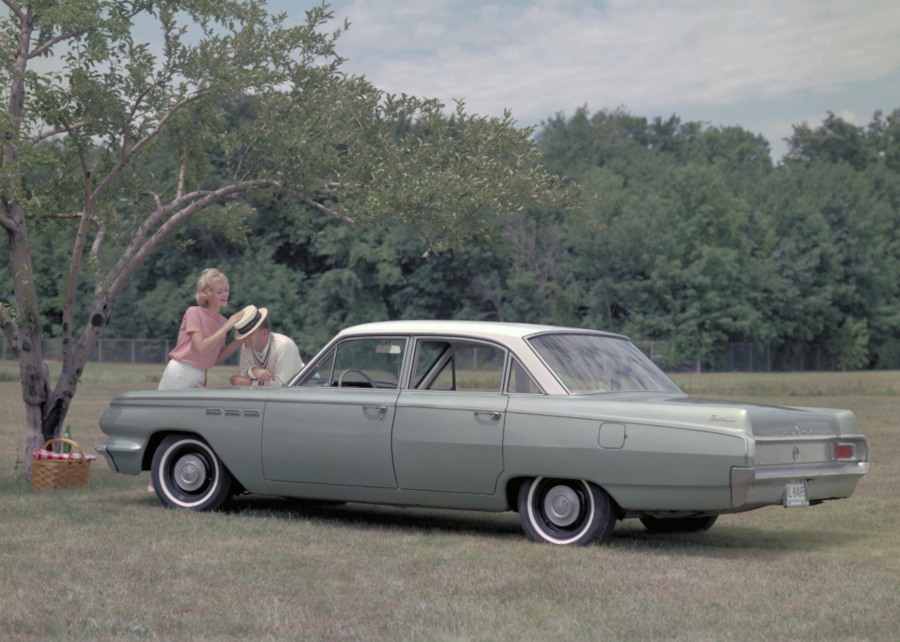 1963 Buick Special Deluxe sedan (GM Media Archives)
In 1961, GM introduced some great cars across each division, including the great looking Buick Special, the original Chevrolet Nova, the Pontiac Tempest and the Oldsmobile F85. The most popular car introduced in the subcompact line was the totally new Buick Special four-door sedan, available in both Standard Special and Special Deluxe versions.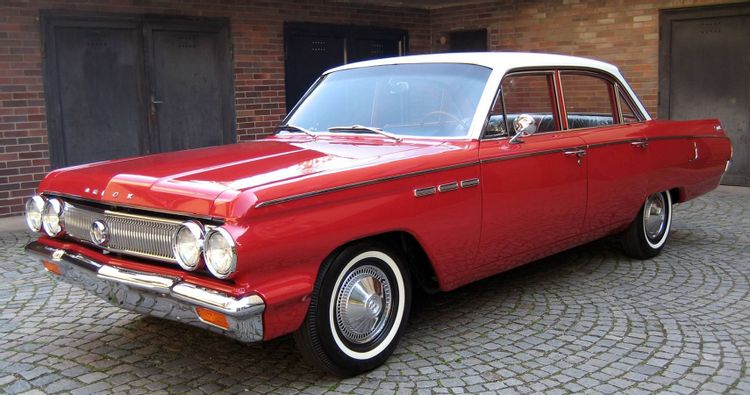 1963 Buick Special Skylark (GM Media Archives)
For 1963, the Deluxe sub-series was cut back to just two models. The only Special with a base price over $3,000 was the Special Skylark convertible model with optional bucket seats. An all-vinyl interior was standard. The compact Buick was introduced when Chevrolet released its Corvair to compete with the Ford Falcon and Chrysler's Valiant. All these models were successful, so GM decided to add Pontiac, Oldsmobile and Buick compacts to its lineup of great looking automobiles for 1961.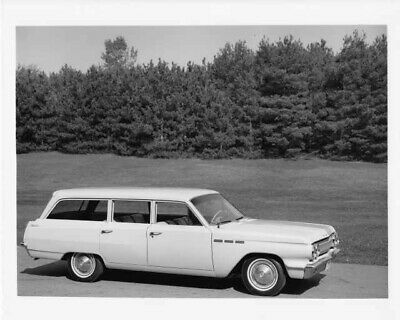 1963 Buick Special station wagon (GM Media Archives)
Actually, the development for new compact models started in 1957. GM wanted the compact models to be described as American cars that provided average seating accommodation and luggage capacity within a smaller and lighter auto package than the stylized full-size models. The first Buick Special model introduced in 1961 was built on a 112-inch wheelbase and had a lightweight aluminum V-8 as the standard power unit. The popular Special Deluxe Skylark coupe Introduced at mid-year was enjoyed by many consumers.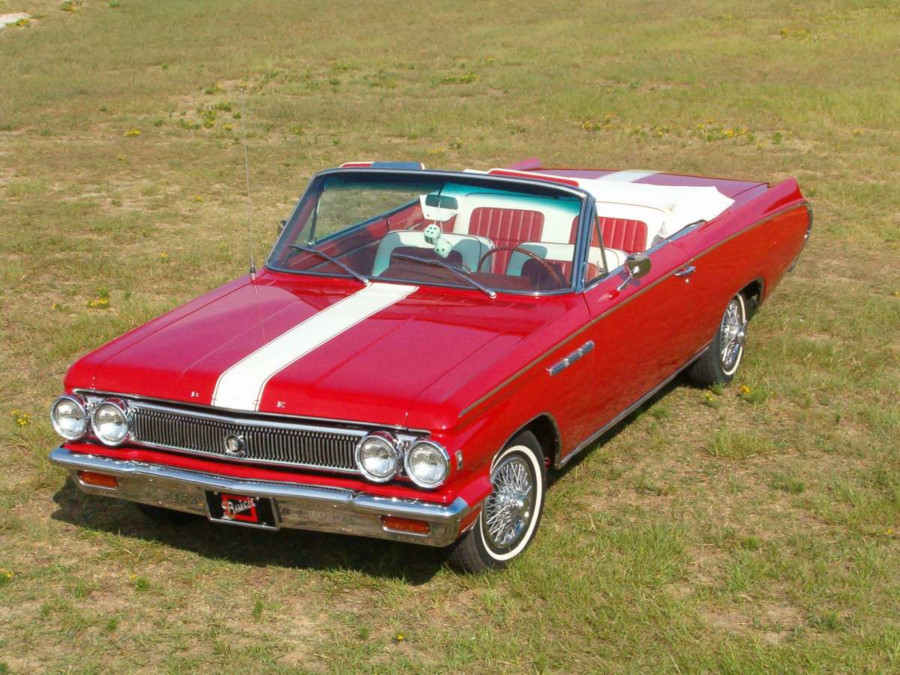 1963 Buick Special Show Car (GM Media Archives)
The 1963 Buick Special Skylark name plate was brought back, and many admired its great styling. The Special Skylark hardtop was priced at $2,857 and offered a Skylark Aluminum V-8 engine with 220 horsepower as standard. This model also featured different side chrome than the Deluxe Specials, where a white or a black vinyl top was optional at added cost. All-vinyl interiors and/or bucket seats were also optional.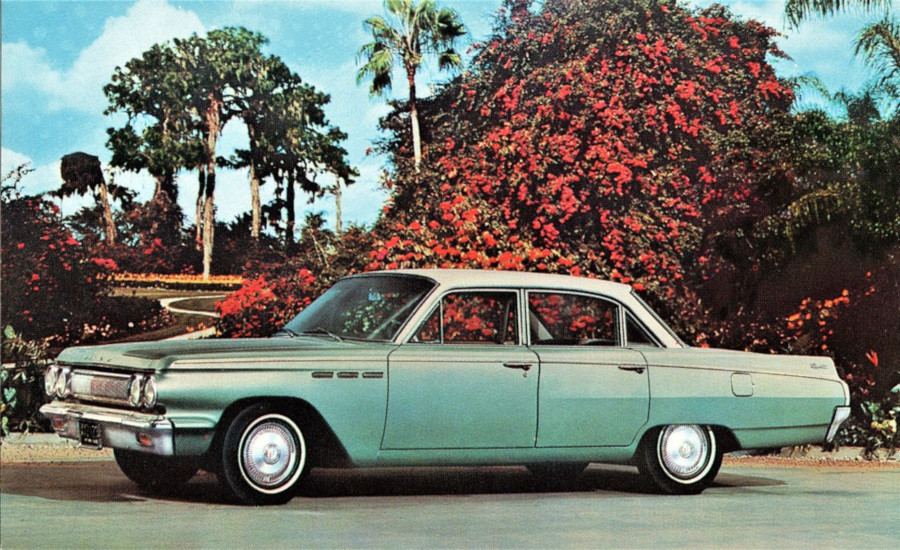 1963 Buick Special sedan (GM Media Archives)
The 1963 Buick Special models also became a part of the municipal business pursuit cars, offering the Special Police Special, a Special standard four-door sedan with V-8 200 horsepower engine.
The 1963 Buick Special and Skylark model designs sold for one year only. For the 1963 model year, 148,750 Special units were manufactured along with 42,321 Skylarks. Each of these models received a totally new design for the 1964 model year. Buick Motor Division proclaimed the 1963 Buick Special and Skylark models were "Acclaimed for its performance ride and handling."
1963 Buick Special Convertible ad (GM Meda Archives)
Another rare Buick show car was the 1963 Buick SR200 model, which was a modified Skylark convertible. It had a red and white vinyl interior, a red exterior with a white racing stripe across the hood, a rear deck, and a custom fiber glass top boot. This poster image featured in this story can be ordered from the GM Photo Store. As I understand, the 1963 Buick Special Deluxe station wagons are the most difficult to find, along with the convertibles.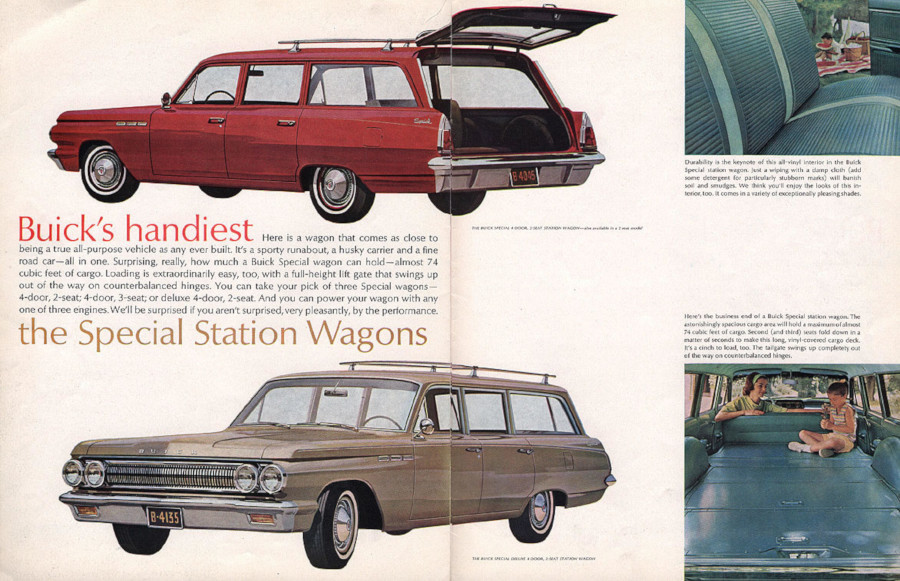 1963 Buick Special station wagon ad (GM Media Archives)
In conclusion, I have been an automotive historian and researcher for many years, and I have to say that the 1963 Buick Special has very little material out there. Nevertheless, I always thought it was a beautiful vehicle.
Bibliography
Norbye, Jan P. and Dunne, Jim. "Buick: The Postwar Years." Motor Books International Publishers, 1978.
Dammann, George H. "Seventy Years of Buick." Crestline Publishing, 1972-1973.
Strohl, Daniel. "What's More Remarkable about This 1963 Buick Skylark, the Four Speed or the Unrestored Condition?" Hemmings.
Dunham, Terry B. and Gusting, Lawrence R. "The Buick: A Complete History." Automobile Quarterly.