By Robert Tate, Automotive Historian and Researcher
Images courtesy of the National Automotive History Collection
Posted: 02.17.2021
EDITOR'S NOTE: As part of MotorCities' observance of Black History Month, we are revisiting this Story of the Week from August 10, 2016.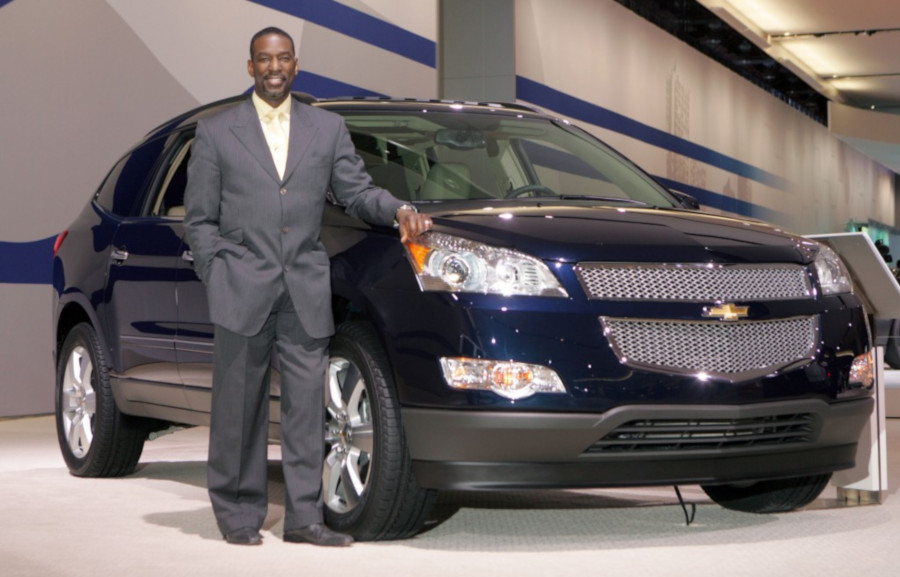 Designer Michael Burton with the Chevrolet Traverse
On July 27, 2016, Michael Burton, General Motors automotive designer, lost his battle with cancer.
Burton was a great man with a strong faith always willing to help young artists and give his time to others when it came to automotive styling. He was a very talented man who helped shape the automotive design industry with his great creative ideas, knowledge and hard work.
Burton was born in 1957 in Lansing, Michigan, and both of his parents worked for Oldsmobile. Throughout his early years as a child, he taught himself how to spell words by learning the letters that were placed on the back of the cars he saw; for example, words such as B-U-I-C-K or O-L-D-S-M-O-B-I-L-E became a learning tool.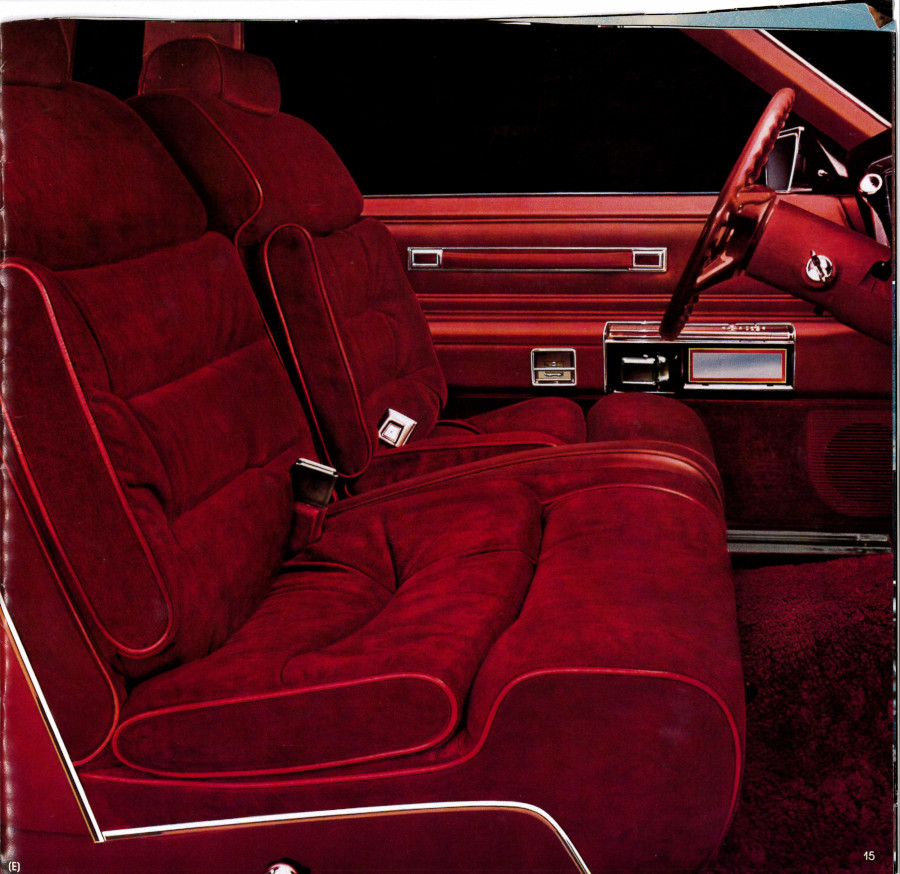 At age 10, Burton won an art competition that would later become a part of his foundation and initial interest into the great world of automotive design. By 13, he wrote a letter and sent a sample of his artwork to General Motors, outlining his dream to become an auto designer. GM wrote back and suggested he apply to the Center for Creative Studies (CCS – now known as the College for Creative Studies) in Detroit after graduating from high school.
Burton's good grades earned him a Ford Motor Company-sponsored scholarship to attend the College for Creative Studies. "Since I was a young child, I had the ambition, the drive and the passion to become an automotive designer," Burton once said.
After his acceptance into one of the greatest design schools in the country at CCS, Michael began to share and create his own ideas on paper, as well as achieving his goals due to hard work and dedication. The CCS Industrial Design program is for students who have the passion and understanding to work hard to achieve their goals of becoming a great designer in the automotive industry. Burton graduated from CCS with a Bachelor of Fine Arts degree in Industrial and Product Design.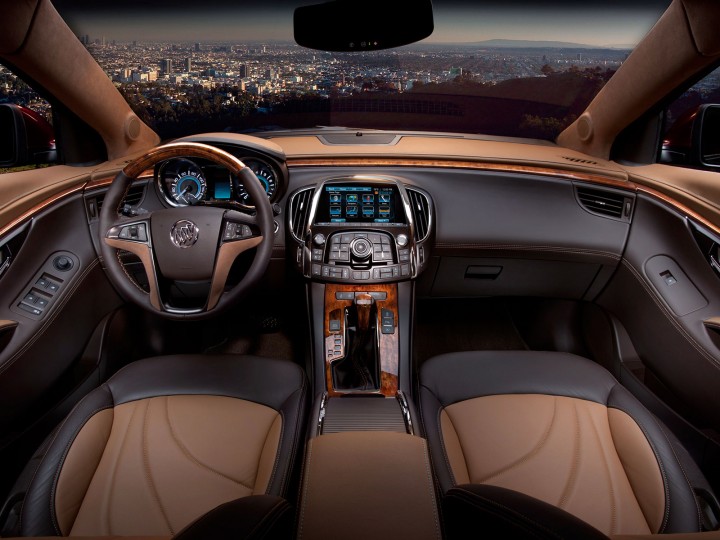 The 2012 Buick LaCrosse GL Concept Interior
After college, Burton was hired by Ford Motor Company in 1978. His creativity and ability contributed to the 1979 Ford Mustang and the 1980 Ford Thunderbird. From advanced Lincoln concepts to the Ford truck studio, he became a bright and shining star in automotive design.
Burton once said, "Artistic talent and passion for cars make me very focused." After Ford, he started working for Chrysler. During that time, he became one of the first African Americans working in Chrysler's great design studios.
Burton served as lead and senior exterior and interior designer on many projects at Chrysler. Later, he would become a part of the administration that developed popular internship programs -- something he became very proud of. This allowed him to help students achieve their goals and dreams in automotive styling.
The Buick Enclave interior
As Burton's career continued, he would later start designing great looking exteriors and interiors for General Motors. His passionate ideas contributed to designs for the 2004 Cadillac SRX exterior, 2007 Saturn Outlook, GMC Acadia interior, Buick Enclave, 2007 Buick Enclave Show Car and the 2007 Chevrolet Traverse interior among many others.
Burton eventually became the design manager for the exterior for the Cadillac XLR program and later Global Director for Buick interiors.
In conclusion, Michael Burton had many other great talents, such as doing voiceover work for both television and radio productions. He was also the consultant in Tiger Woods' Buick webcast production featuring interviews with the former number one golfer in the world. He was also a gifted musician.
Michael Burton at the piano
Over his career, Burton received many awards for his work. For example, he was recognized for special achievements involving the Buick Enclave interior design along with many others. He was featured in "Black Enterprise" magazine and others.
Over the years, I had many conversations with Burton about his strong faith in God and the contributions he made to the automotive industry. Some people have said that the good ones always leave to soon, however, Burton's design legacy and kind spirit will always be remembered.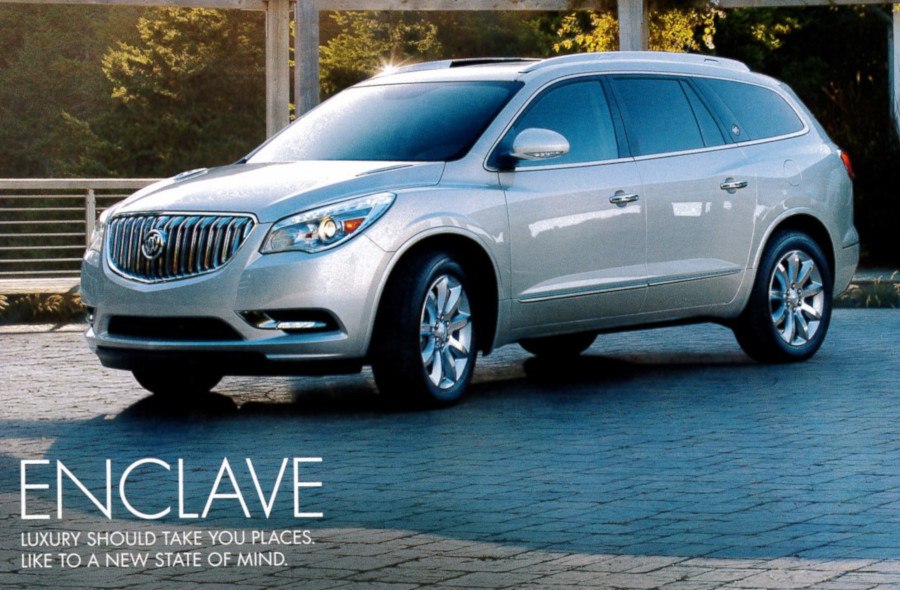 Examples of Burton's work are featured in the "InterStates of Mind: Rewriting the Map of the United States in the Age of the Automobile" exhibit at the Broad Art Museum at Michigan State University now through August 8, 2021. More information on the exhibit is available at https://broadmuseum.msu.edu/exhibitions/interstates-of-mind.