Many Voices, One Story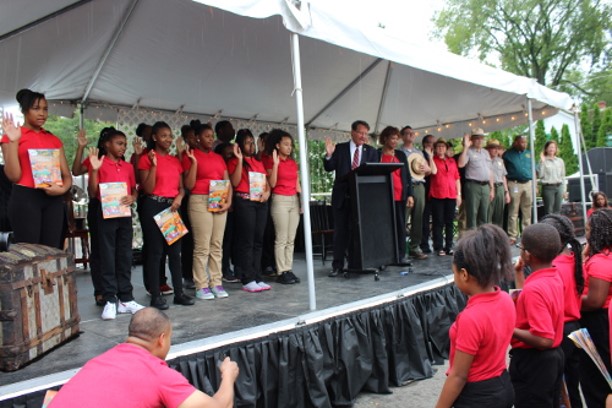 We seek to represent the shared stories of how this region put the world on wheels across a diverse and inclusive range of people with a wide variety of backgrounds, languages and cultures.
As construction of the page continues, look for more content that reflects the diversity of the 10,000 square miles of the MotorCities National Heritage Area.
Making Tracks
The auto industry provided a new opportunity for those who lived in Michigan, as well as those who traveled from near and far. MakingTracks.org looks back at the African American experience in the auto industry. This culture represented the migration of workers and families to the Motor Cities. Their work was hard, and their paths were not smooth. The website talks about adjustment to the north, the climate in their communities and treatment at their jobs. It also highlights the triumphs and tragedies of a people who contributed to building the auto industry.
This video serves as a preview of the Making Tracks website and how the project came together.

This part of the MotorCities website chronicles the auto legacy built by the diverse entrepreneurs, workers, businesses and unions of Southwest Detroit over more than a century. Learn more here.

10 Questions for UAW President Rory Gamble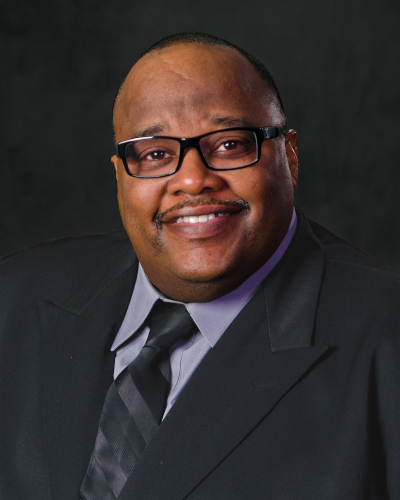 MotorCities recently had the opportunity to interview Rory Gamble, the first African American president of the United Auto Workers International Union, about his life and career for Black History Month 2021. Thanks to MotorCities board member Sandra Engle, Assistant Director of the UAW National Education Department, for her assistance. See the article here.
A Q & A with the UAW's Cindy Estrada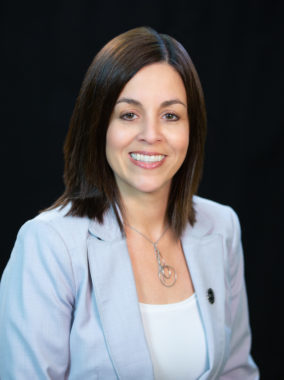 For Women's History Month, MotorCities recently interviewed Cindy Estrada, a Vice President of the United Auto Workers International Union. Thanks again to MotorCities board member Sandra Engle for her assistance. See the article here.