By Robert Tate, Automotive Historian and Researcher
Images Courtesy of Cragar Industries/Gary Gabelich Blue Flame Rocket Engine
Published 11.8.2023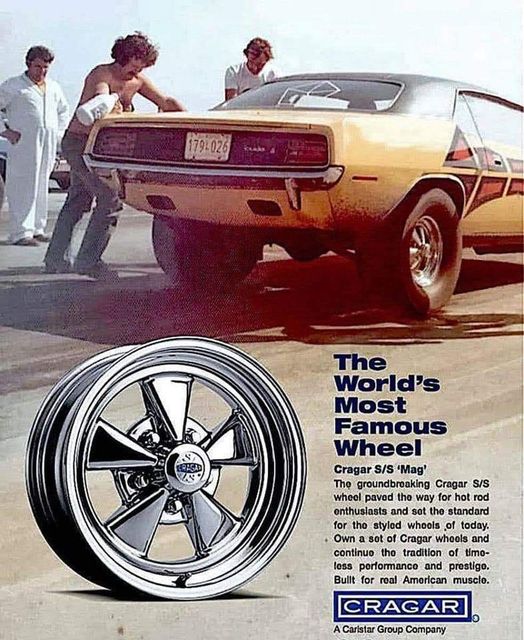 Cragar Wheel advertising, 1970s (Cragar Industries)
For many decades, auto enthusiasts who were a part of the hot rod community would use Cragar wheels as part of their custom cars. This particular brand of wheels also became very popular during the early days of auto racing.
Some automotive historians have called the 1950s the era when expressing your vision with your vehicle became all the rage. As an American teenager during the 1950s and 1960s, custom cars were very well-represented with Cragar wheels.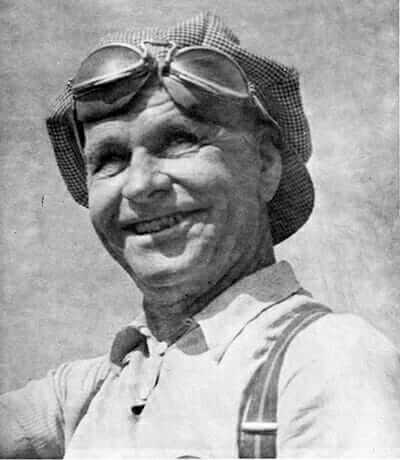 George Wight purchases Cragar in 1933 (Cragar Industries)
The Cragar Corporation was established in 1933 by Crane Gartz. The Cragar name comes from the first three letters in his first and last names. Later, Gartz sold the company to George Wight. Later in 1955, Roy Richter of the Bell Auto Parts Co. purchased Cragar and the business became known as the Cragar Equipment Company.
Cragar Wheel advertising, 1967 (Cragar Industries)
As the automotive industry evolved with faster and high-performance vehicles, auto racing became one of the most popular sports in America. In 1964, the Cragar Equipment Company achieved some of their greatest success by offering custom wheels with chrome-plated steel rims with an aluminum center, which racing teams and fans thoroughly enjoyed. Cragar advertising referred to their products as the "World's Most Famous Wheels."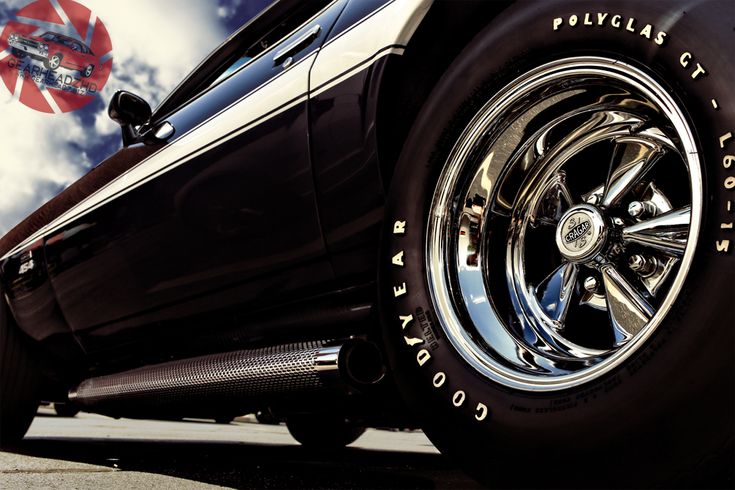 A Cragar promotional photo (Cragar Industries)
Cragar wheels became popular with muscle car fans because of their great looks and dependable performance. The term "Modern Muscle Wheels" brought more attention to their high-end performance, which attracted more young drivers and spectators to auto racing. Throughout its history, Cragar created great style in the Super Sport (S/S) modern muscle along with vintage steel. The Carlstar Group said, "As the original muscle car wheel, the S/S line was the most popular custom wheel design. Since its creation by Roy Richter during the 1960s, this was an iconic style that revolutionized the wheel industry. These unique timeless wheels are the classics that started it all." The Carlstar Group offers a variety of popular tires under the Carlstar and Mastar brands.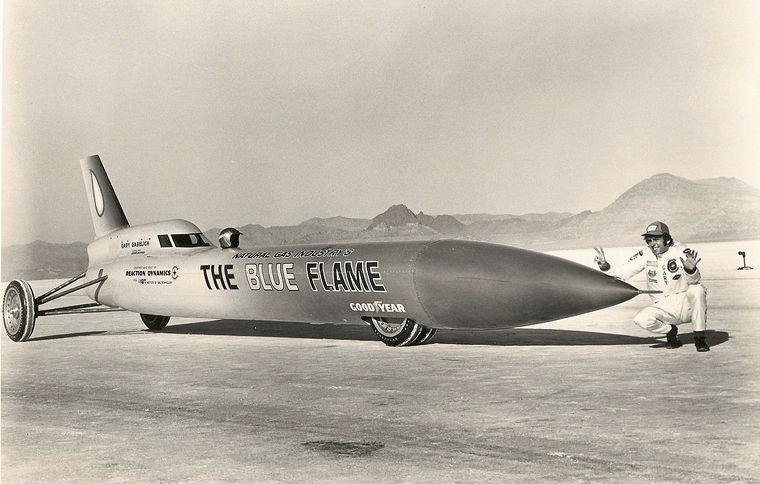 Gary Gabelish and his Blue Flame Rocket Racer
Cragar also had a great relationship with many drag racing groups, like the National Hot-Rodding Association (NHRA), the International Hot-Rodding Association (IHRA) and the American Hot-Rodding Association (AHRA). Cragar also introduced the popular magnesium "Mag" wheels that was designed specifically for high performance auto racing. Some automotive historians have stated that Cragar wheels helped one of the world's fastest racing vehicles ever produced when Gary Gabelich's "Blue Flame Rocket-Powered Racer" topped 622.407 miles per hour.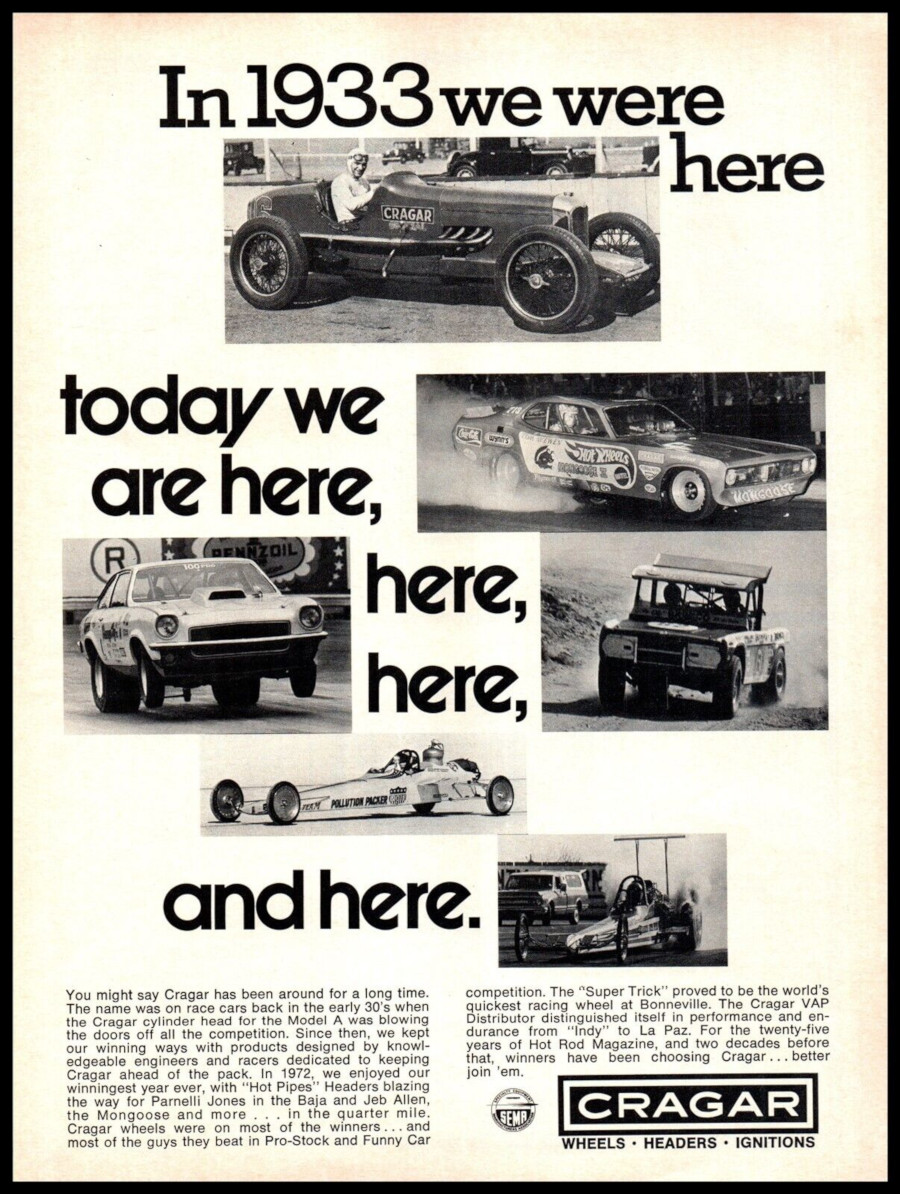 An ad featuring Cragar company history (Cragar Industries)
Today, Cragar wheels and all of their other automotive products are still popular today with a huge fan base of hot rod and custom enthusiasts all over the world. The original 14-inch and 15-inch sizes are still strong sellers.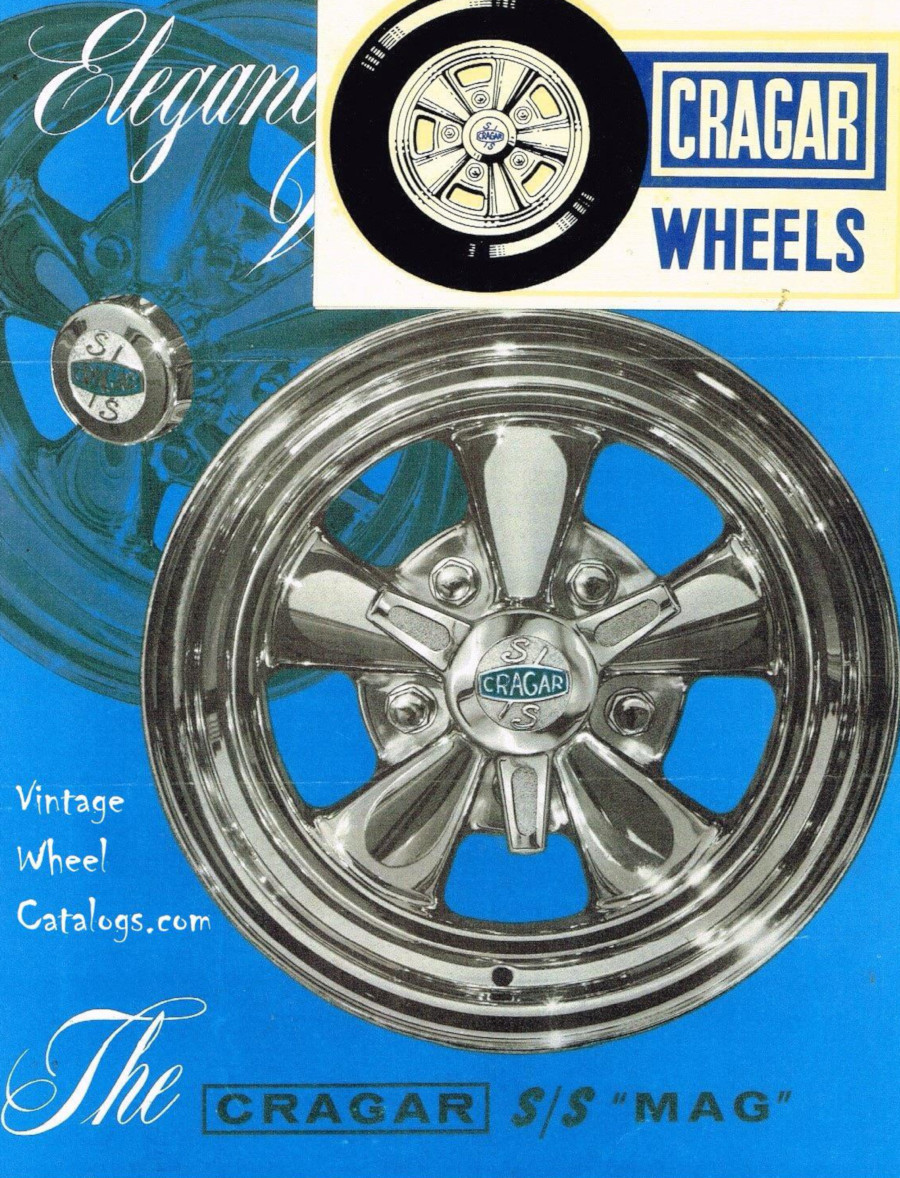 A Cragar catalog cover (Cragar Industries)
In conclusion, Cragar wheels were so popular during the 1960s and 1970s, and racing legends such as Dick Landy, Shirley Shaham, Bill Jenkins and Bobby Unser used their S/S wheels on their factory stock cars. Cragar will always be known as the original muscle car wheel company and is still a part of the racing community.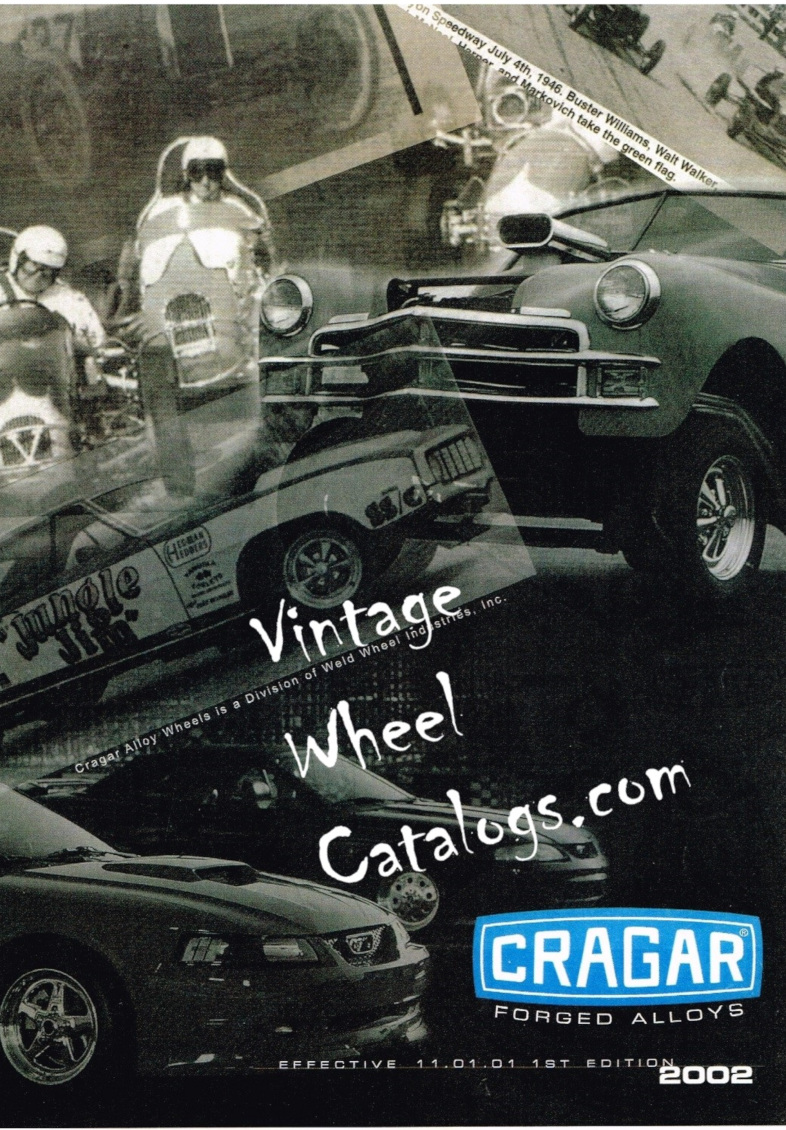 The Cragar 2002 catalog (Cragar Industries)
Bibliography
The Carl Star Group. "Cragar: Built for Real American Muscle." The Cragar Wheel Website.
H.A.M.B. "Cragar Wheel History." May 14, 2008.
Smith, Kyle. "A Brief History of Iconic Cragar S/S Wheels." Hagerty Media Automotive History. June 07, 2018.