Posted 02.23.2017
On Feb. 24, 1909, the Hudson Motor Car Co. is formed by automotive pioneers Roy D. Chapin and Howard E. Coffin.
Hudson made some of the more iconic American cars through 1954 such as the Hudson Hornet and the Hudson Eight Coupe.
Hudson eventually merged with Nash-Kelvinator to form American Motors Corp., with Chapin staying on as executive along with A.E. Barit who served as Hudson's president and CEO from 1936-1954.
The Hudson brand was eliminated completely after 1957.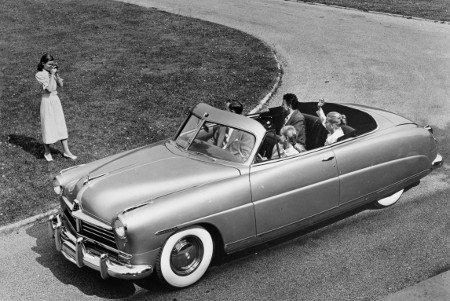 A 1949 Hudson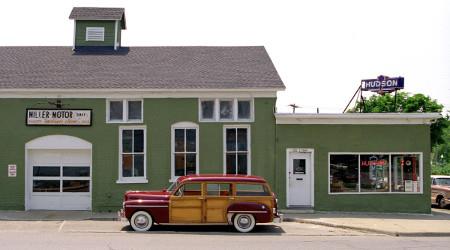 One of the last remaining Hudson dealerships in the state was located in Ypsilanti, MI. The building has been preserved and renovated into the Ypsilanti Automotive Heritage Museum, one of the state's premier auto history attractions.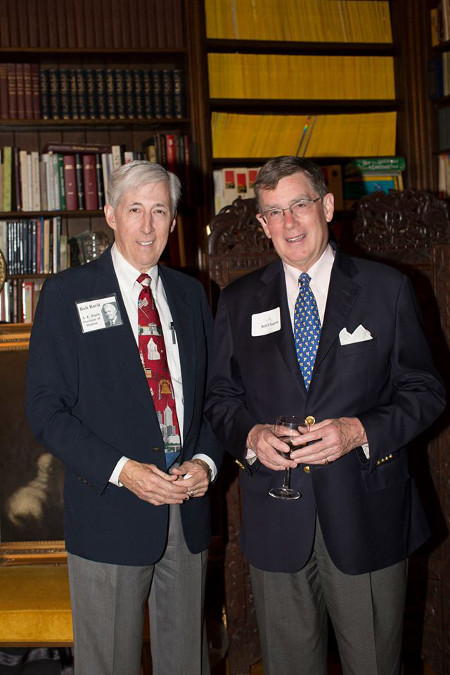 Heirs to the Hudson Motor Car Co., Bob Barit (left), grandson of A.E. Barrit; and Bill Chapin, grandson of Hudson Co-Founder Roy D. Chapin.
---