By Robert Tate, Automotive Enthusiast and Historian
Images courtesy of the National Automotive History Collection
Posted: 10.23.2017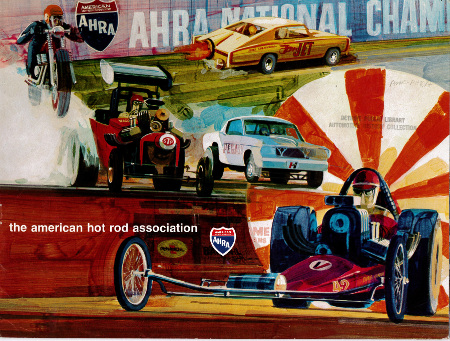 The history of drag racing started when a group of automotive enthusiasts decided to make high performing cars and race each other in parts of southern California and on Utah's Bonneville Salt Flats. The sport wasn't "officially" founded until June 19, 1950 when CJ Pappy Hart organized first commercial drag race on a runway at Orange County Airport.

After that, It didn't take long for the spectators to flock to this new and super-charged sporting event. The American Hot Rod Association (AHRA) has developed a large following of loyal fans since its inception in 1955. Over the years, drag racing spread to every major city in the U.S. from coast to coast.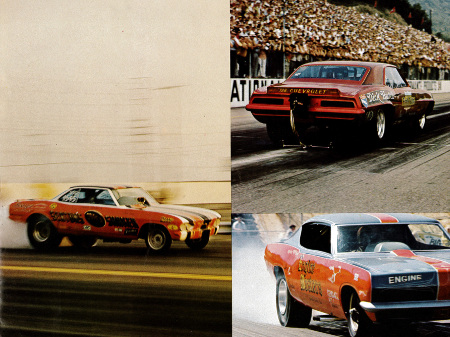 From the popular Hot Rod Mustangs to the fast Camaros along with the popular Plymouth Barracudas, the sport had introduced many great looking vehicles for racing. Drag racing was dominated by yesterday's youth who helped grow the sport. From early on, drag racing offered automotive enthusiasts a new outlet to experience their passion plus the sport attracted many young drivers.

The American Hot Rod Association was also a great business oriented service organization which supplied the sport with a standardized set of racing rules along with a business and management guidance. Auto racing during the 1960s through the 1970s offered a great deal of competition, engineering, innovation and marketing all rolled up into one program which many spectators thoroughly had enjoyed.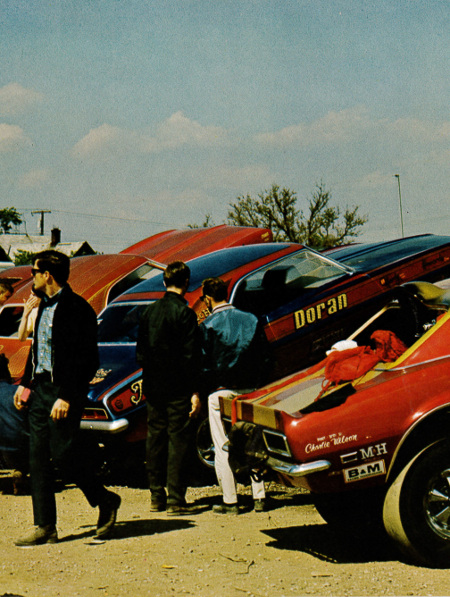 The cars were fast and the excitement was very powerful. During the 1950s, many promoters had constructed legal racing strips that attracted many racing fans from all over the country. Most of the fans also had a history of working on their own vehicles and were motivated by speed and high performance vehicles.

In 1959, one of the top drag racing teams featured Ed Flynn, Rodney Singer, Karol Miller and Ray Canton. All were from Houston, Texas. In 1959, the late Jim Tice became president of the American Hot Rod Association. Mr. Tice brought new energy to the organization and incorporated new ideas to grow the sport. He also decided to move the organization to Kansas City.

During the 1960s, one of the most popular drivers was racing legend Don "Big Daddy" Garlits who has raced his career right into our history books. Don Garlits is a legend of drag racing and a highly talented race car driver. Garlits won his first organized drag race in 1955. That same year, he had his own dragster built.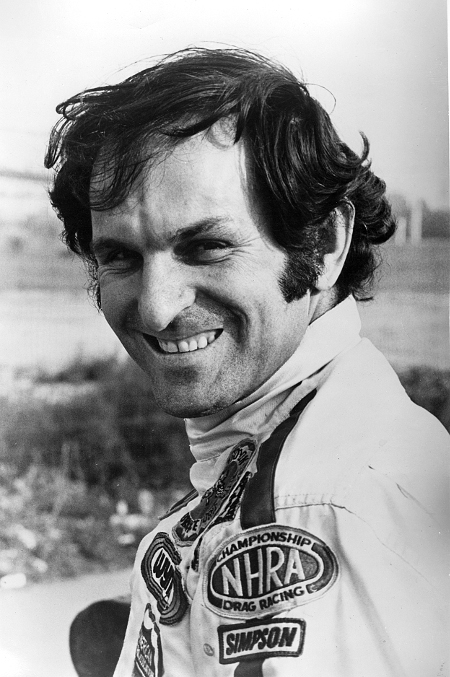 Don GarlitsAfter losing part of his foot in a racing accident, Garlits innovated the rear-engine dragster design design. This new and safer dragster design became very popular among racing circuit and with fans. He was also a great leader and promoter of the sports as drag racing moved from country roads to big business. Like many talented automotive experts, he could give you an answer on racing if you could describe the problem.

The National Hot Rod Association also played a big role in the history of drag racing. Founder Wally Parks (1913-2007) was the driving force behind the organization for many years. Parks also helped to found the California Timing Association in 1937. Fans of the sport have often said that during the wartime efforts is where Parks first heard the term "Hot Rod."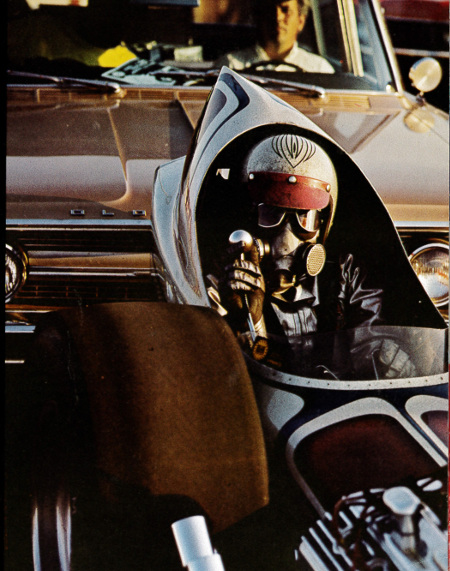 Today Drag Racing has created many profitable companies and has over several licensed competitors that support the racing events along with their teams. From Don Garlits to Dick Landy, to "Dyno" Don Nicholson and to the very famous Sox & Martin along with other drivers as well made drag racing a rapidly growing automotive sport for many car enthusiasts for many years to come. The world's automotive legend automotive enthusiast Mr. Carroll Shelby said this about the sport of Drag racing, "Drag racing isn't limited to adults. The teenage driver can satisfy his urge for competition, and exercise his interest in cars on the dragstrip."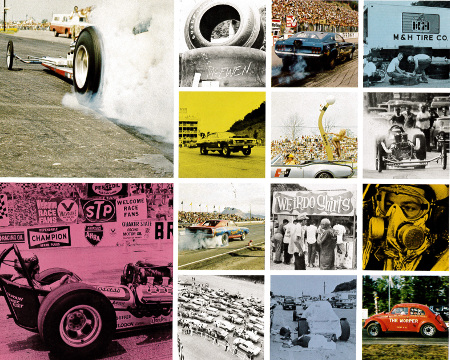 For further information on photos please visit http://www.detroitpubliclibrary.org/ or email This email address is being protected from spambots. You need JavaScript enabled to view it.. Please do not republish the story and/or photographs without permission of MotorCities National Heritage Area. (Bibliography: Koby V. Howard. Foreword by Dick Landy "Pro Stock Drag Racing of the 1970's photo archive," Iconografix 2005. Tice, Jim. "American Hot Rod Association." Burgess, Phil. "Drag racing legend C.J. Pappy Hart Passes away." Shelby, Carrol "Comment" Car life magazine. June 1968)
If you would like to contribute an article for the MotorCities newsletter, email This email address is being protected from spambots. You need JavaScript enabled to view it.
---