By Robert Tate, Automotive Historian/Researcher
Images Courtesy of the National Automotive History Collection
Published 8.25.2014
One of the most rewarding things about being a automotive historian is that you can always find historical researched material that was a part of our history that somehow today becomes a new and exciting story to talk about. As a historian, I knew that Mrs Dorothy Draper helped create new ideas and fashion trends for the 1952 Packard automobile, however I did not know who Mary Ellen Green was. Hopefully this story can take us back to a place in automotive history where at the time, two very talented women were able to express their ideas and creativity on paper that related to Packard 's automobile styling.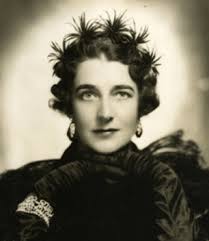 In many fields throughout the fashion world, the achievements of Mrs. Dorothy Draper have long been legendary. New fashion trends, launched throughout the country gave evidence of her rare talent for combining originality with comfortable practicality.
Mrs. Draper's journey started when she created and inspired a generation of home improvements in 1923. Mrs. Draper, was born into the aristocratic Tucker-man family in Tuxedo Park, which was located in New York State. Her great -grandfather, Mr. Oliver Wolcott, was a signer of the Declaration of Independence. Although Mrs. Draper, had no formal education or training that contributed to her rare and exciting career she was brought up within a very privileged home that was constantly in touch with the beautiful surroundings of pleasant good taste.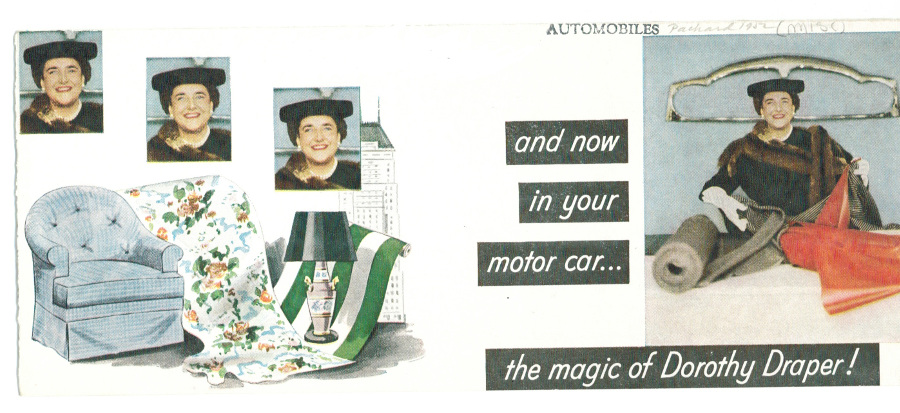 Her travels to Europe added to her observations, after she married Dr. George Draper in 1912. Her husband was the personal doctor to United States President Franklin D. Roosevelt after he was diagnosed with polio. Mrs. Draper was once quoted saying "Never look back, except for an occasional glance, look ahead and plan for the future. Success is not built on past laurels, but rather on a continuous activity. Keep busy searching out new ideas and, experimentally, keep ahead of the times, or at least up with them."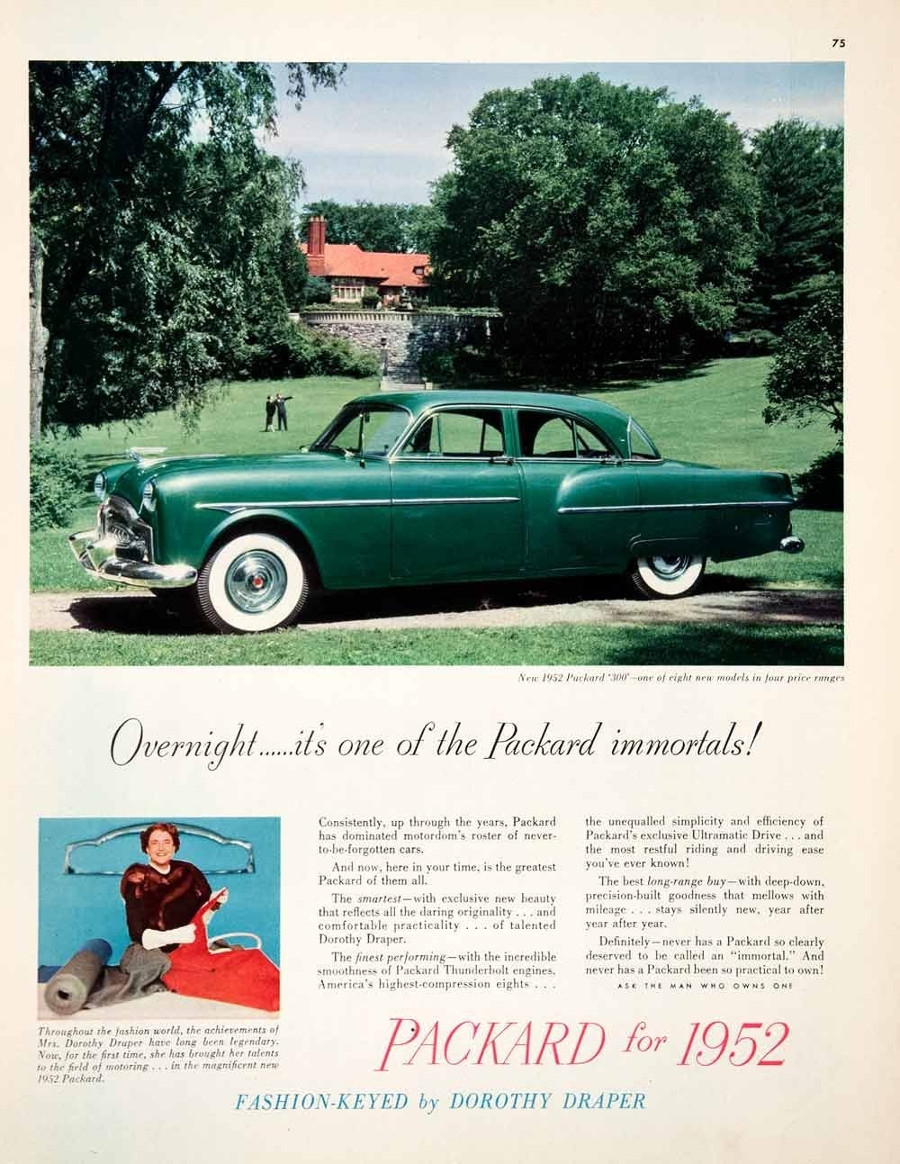 Mrs Draper continued her great success throughout her career and in 1918, she decided to decorate her home to her own taste. In 1923, Dorothy Draper, was the first women to help create and establish the interior design industry with professionalize interior design themes. She was also a part of an interior design company in the United States. For a woman to go into business for herself was considered daring as well as challenging. However, her confidence as well as her good taste and hard work, gave her the ability to take control of many exciting new projects.
Mrs Draper, was wealthy and had every social credential which is why all the best hotels in the world came to her for many interior designing projects. Mr. Carleton Varney, interior designer, once said " As an artist she was one of the first decorators of the breed, and a pioneer whom invented modern baroque.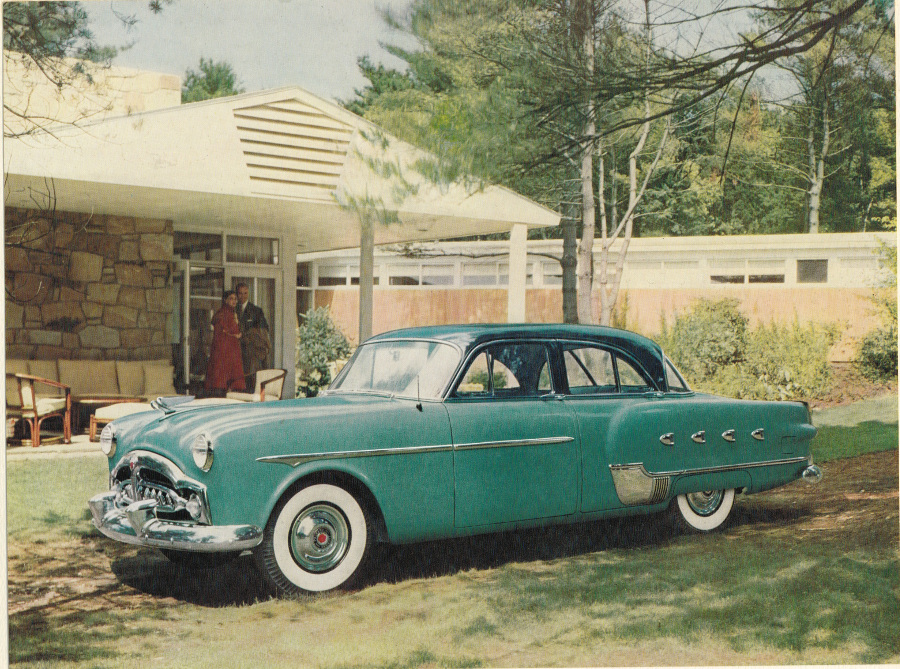 The woman is a genius; there'd be no professional decorating business without her. When Packard Motor Car company introduced their 1952 model line for the consumer market on November 14, 1951, some of the advertising themes featured "Color Stylist Fashion- Key 1952 Packard". These models were Fashion-keyed by Dorothy Draper an internationally known decorator and color stylist who was directly involved with matching beautiful interiors with a lively and new fabrics and genuine leather interiors for the customers who wanted great taste in automobiles. Mr. LeRoy Spencer, Packard's executive vice President said" The 1952 Packard line fashion-keyed by Dorothy Draper, internationally famous decorator and color stylist, contains more than 70 mechanical changes and improvements-all engineered for improved riding, driving and more. In 1952, Packard models sold very well to the buying public and was a great looking automobile.
During the 1950s, another talented young lady by the name of Mary Ellen Green, who was a 1950 graduate of the prestigious Pratt Institute in Brooklyn, New York was making her mark in the industrial design world as well. Mrs. Mary Ellen Green Dohrs, who was hired immediately upon graduation to work for General Motors, had a very rare talent. Later, Mr. Richard Teague, who was with Packards design team called Mary Ellen Green Dohrs asked if she would like to help and create the interior design for the 1955 Packard Caribbean model, which was a top of the line model for the Packard Car Company.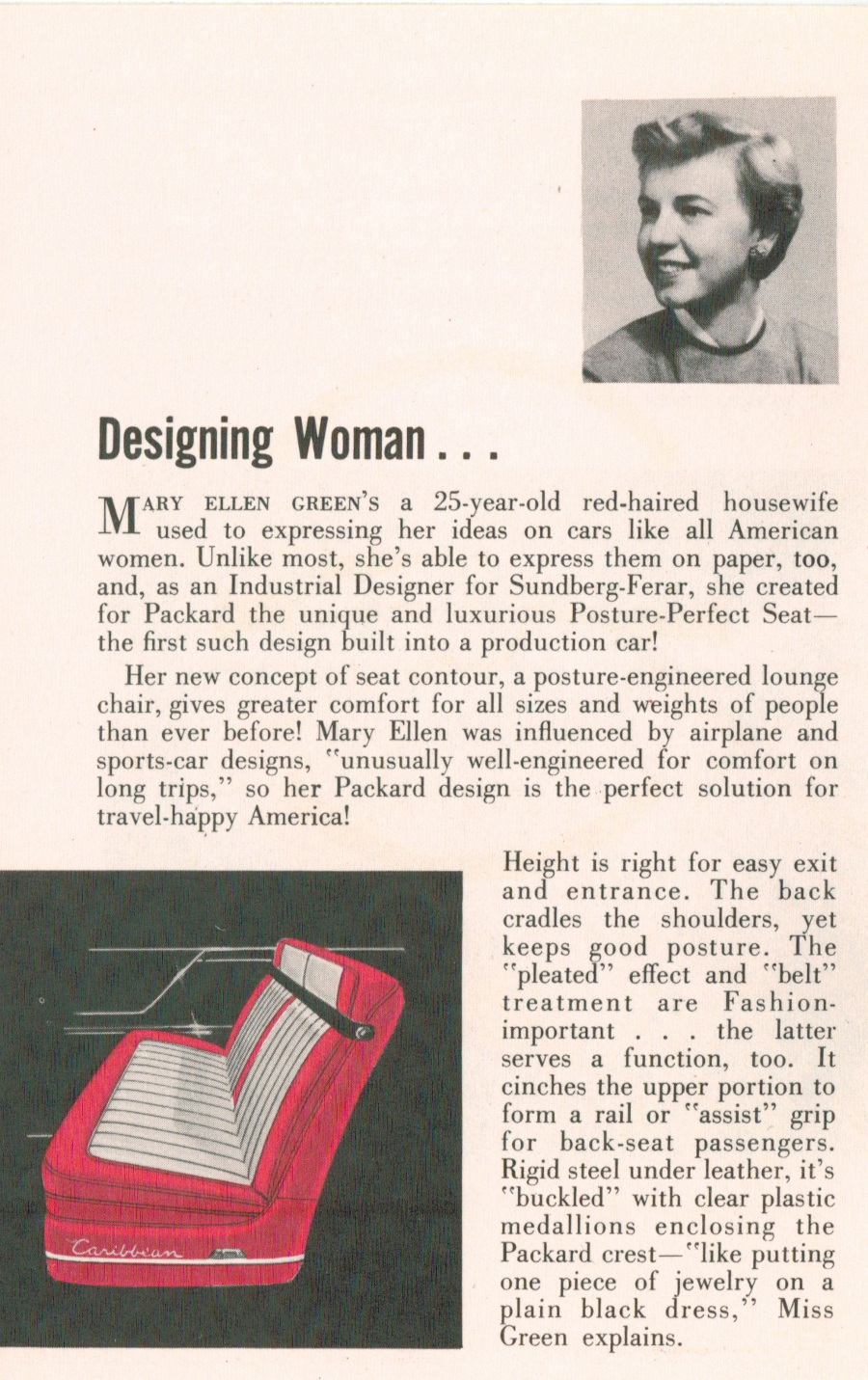 The colors were excitingly different and was inspired by America's great trend to travel. The interior designs that she coordinated were a monochromatic look that many consumers had thoroughly enjoyed and is still very popular today. Mrs Dohrs always said that she was influenced by airplane and sports car designs.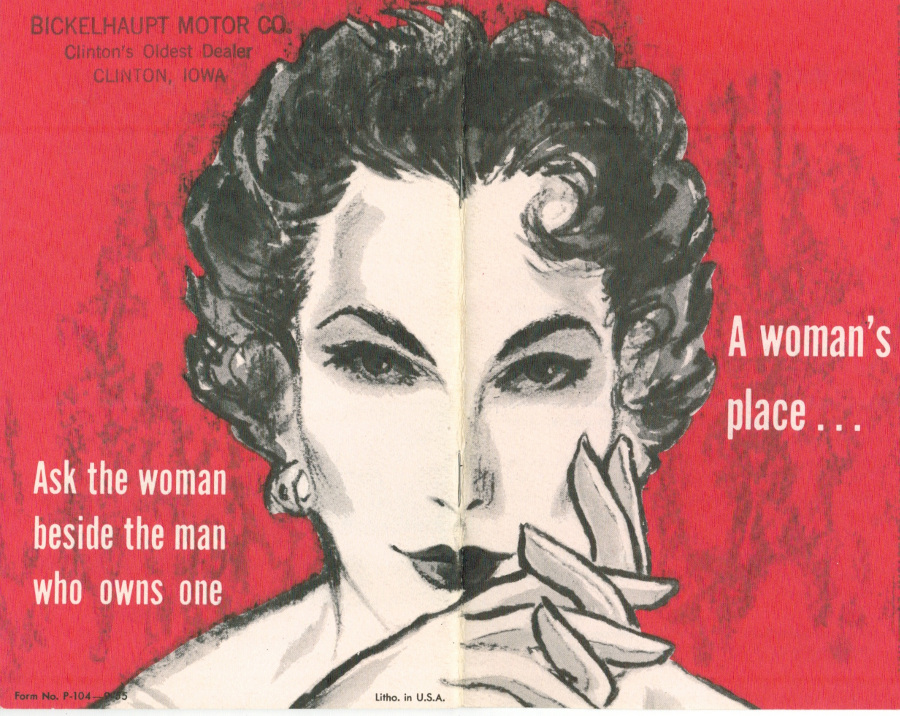 Recently, Mrs. Dohrs had the opportunity to speak at the Packard Automobile Club national convention which honors and preserves Packard automobiles and is greatly appreciated by its members. Mrs. Dohrs made history by being one of the first female industrial designers, creating and designing the interior for the 1955 Packard Caribbean automobile. Other women who were a part of this historical event included Ms. Fran Hale, the executive secretary to Mr. Hugh Ferry, Packard president from 1949 to 1952; and Ms. Margaret Dunning, who at age 103 drives a 1930 Packard model 740 roadster that she purchased in 1948. The theme was "Ladies of Packard".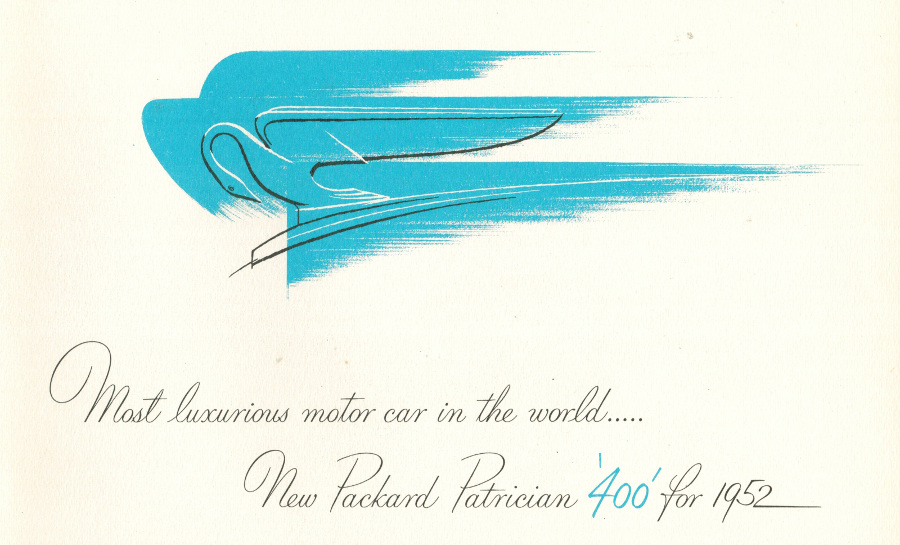 Mrs. Dorothy Draper died in 1969, however her creativity and rare designs along with the talented Mary Ellen Green will always be a great part of our automotive history.
Bibliography
Michael Lamm & Dave Holls. " A Century Of Automotive Style 100 Years Of American Car Design"1996.
Studebaker-Packard Corporation. " Ask the women beside the man who owns one A woman's place" 1956.
"And now in your motor car the magic of Dorothy Draper" 1952.