MotorCities is offering three great opportunities to hear from subject matter experts, get practical advice and network with other nonprofit professionals.
NonProfit Social Media Strategies
Wednesday, March 11, 2020
11 a.m. - 2 p.m.
GM Factory One
303 W Water St. in Flint
Pick up valuable pointers from our panel, featuring: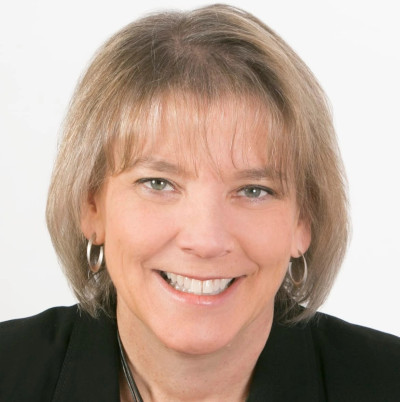 Colleen Robar
Promoting Events and Attractions - Colleen Robar, Principal, Robar Public Relations
Updating Communications Strategies - Emily Wiegand, Communications Specialists, Gilmore Car Museum
Promotional Opportunities Available Through MotorCities - Bob Sadler, Communcations Manager, MotorCities National Heritage Area
Financial Basics and Grant Opportunities for Your Organization
Wednesday, June 10, 2020
11 a.m. - 2 p.m.
Michigan Firehouse Museum
100 W Cross St. in Ypsilanti
Help your organization's bottom line with assistance from our panel, including:
Financial Basics for Nonprofits - Ramona Oliverio, Accounting Services
Grant Writing Tips & Grant Opportunities from the Michigan Council for Arts & Cultural Affairs - Jeff Garrett, Operational Support Program Manager, MCACA
MotorCities Grant Procedures Update - Brian Yopp, Director of Programs & Operations, MotorCities National Heritage Area
Preserving Your Collections and Surviving Disasters
Wednesday, October 14, 2020
11 a.m. - 2 p.m.
Benson Ford Research Center
The Henry Ford in Dearborn
Stay tuned for more about our panel coming soon!
Each session is $20, or you can register for all three in advance at a cost of $50.
Lunch is included, so please inform us of any dietary or mobility restrictions at the time of your registration.