Join Us for our next session coming in November 2022!
Watch our most recent sessions:
Celebrating Hispanic Heritage Month w/Cindy Estrada of the UAW
Wednesday, October 12, 2022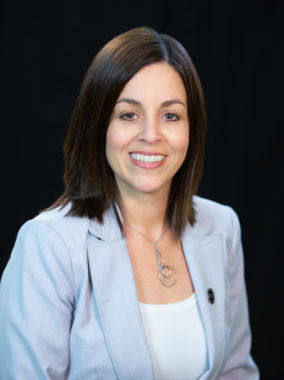 Watch the October 2022 session here.
Building the Auto Industry: The History of Organized Labor
Wednesday, September 29, 2021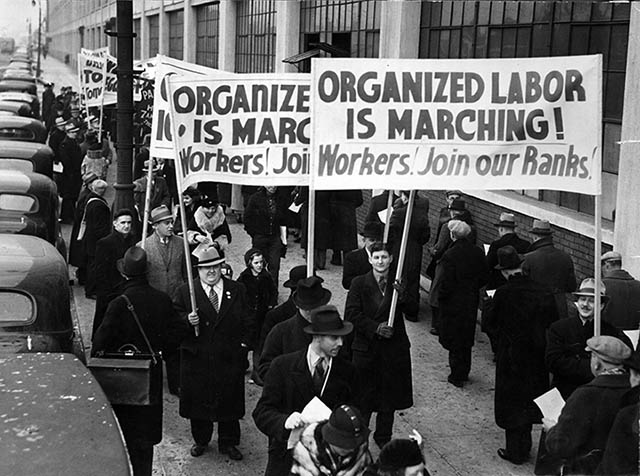 Watch the September 2021 session here.